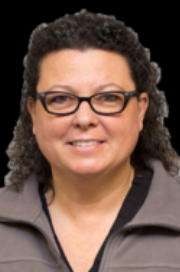 Minnie Hamilton Health System, CEO, Steve Whited announces - It is with mixed emotion that Minnie Hamilton Health System announces that Dr. Lynn Gilbert DDS-MPH (right) will be leaving our dental service practice. Dr. Gilbert has been with our organization for over 15 years and has been instrumental in the oral health and well-being of our patients and community members. We are excited for Dr. Gilbert and her family as she pursues a unique opportunity.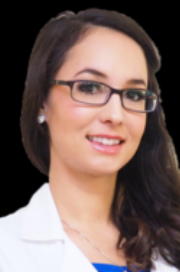 To fill the void created, Dr. Ariel Mooney DDS (left) and our Administrative team have begun working to identify and recruit candidates for placement in our dental practice. Dr. Mooney will continue seeing her patients as well as Dr. Gilbert's patients and new patients.
We are confident that we can accommodate and continue to provide superior dental services to each patient during this transitional time period. We are committed to the success of the organization and the provision of dental care services to all who access and utilize our organization.
We will continue to work with each other and with each of you to be your choice for dental care services. Thanks to each and every patient we serve and thank you Dr. Gilbert!
Please contact our dental office at 304-354-5999 if you have any questions or would like to schedule an appointment.