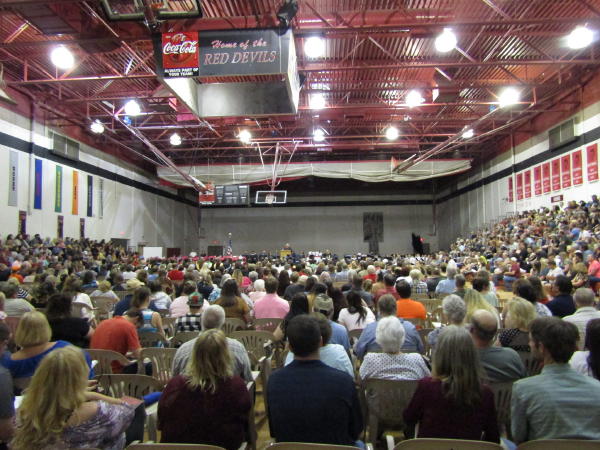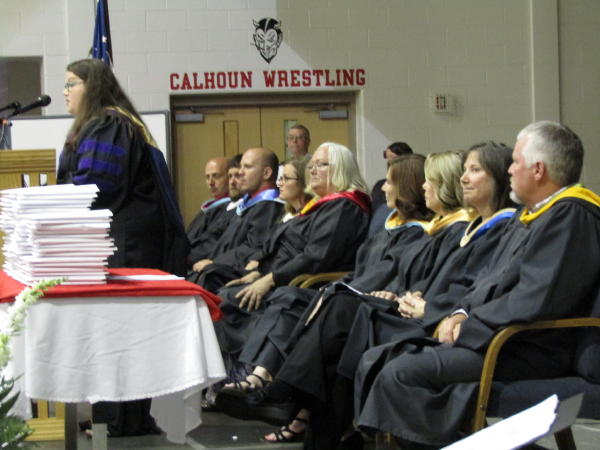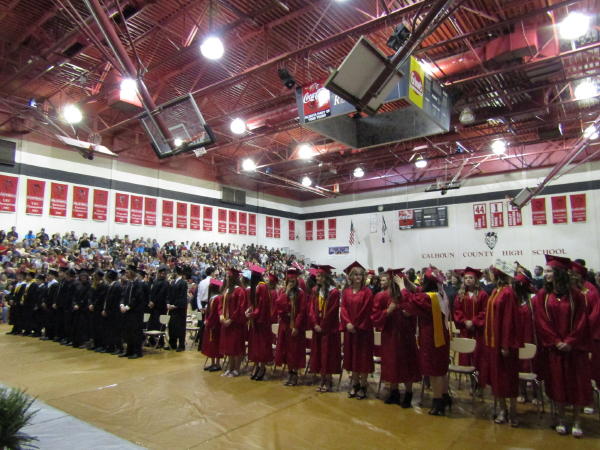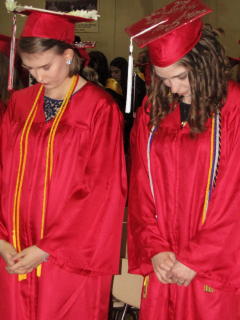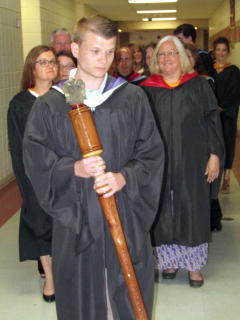 By Bob Weaver
Eighty members of the 94th Calhoun High School Class of 2018 received their diplomas, and are off to seek their fortune in the big world.
The Calhoun High gym was filled with parents, grandparents, siblings and friends, at defining moments many of them shed tears.
Most of about 8,000 students that have graduated from the school, certainly since World War II, have left their roots to find jobs, get married, attend schools. They have scattered all across the USA.
It would be accurate to say that most have faced the ups and downs of life, and made it.
Personally, looking at the graduates faces, I felt a little sadness. As a graduate 60 years ago with the Class of 1958, about half of the class I never saw again after graduation night. Although about half the class has returned for alumni reunions at one time or another.
Looking into their faces, I thought about how these students can find roots. Roots at one time was based on the community of people in which you live and a face-to-face connected-ness to family and neighbors.
The US Census Bureau says that the average American will move 25 times in their lifetime, and connect-ness will be based on social media technology, with all its superficial-like technology.
Recent studies say, despite all the constant technology hub-bub, they are feeling lonely, the absence of the presence of more intimate human relationships.
Today, it seems most people, with all the technology, feel "normal" when they are entertaining themselves to death.
Graduation is also a time for parting.
Today, I hear many students say they hate school.
It was, without doubt, one of the best times of my life, connected.
May the wind be beneath your wings, grads of 2018.
Click the link below to view the 2018 Calhoun Middle-High School Graduation Program and list of graduates.