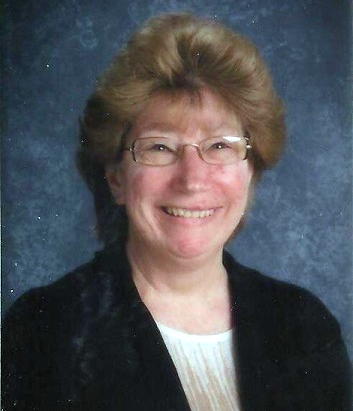 Brenda K. Chadwell
An award winning Roane County educator has died.
Brenda K. Chadwell, 62, of Spencer, was a teacher and retired principal of the Geary Elementary/Middle School, Left Hand. She was a two time recipient of the Roane County Teacher of the Year Award.
She was a member and past president of the W.Va. Reading Association and a member of Delta Kappa Gamma Sorority.
She earned her M.A. in Leadership Administration from the Marshall University Graduate School and her M.A. in Reading from the West Virginia College of Graduate Studies. Brenda was a 1977 graduate of Glenville State College, Glenville and a 1973 graduate of Spencer High School, Spencer.
Brenda was a member of the Linden Chapter No. 152, Order of the Eastern Star, Linden and the Flat Fork Baptist Church, Looneyville.
Funeral services are set for 11 a.m. Wednesday at the John H. Taylor Funeral Home in Spencer.
Read complete obituary Brenda K. Chadwell