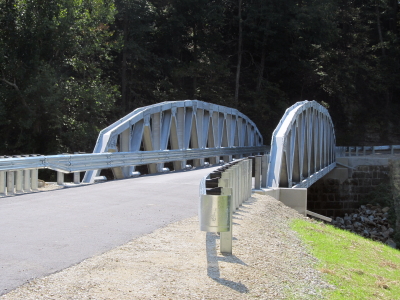 New Steer Creek bridge replaces dilapidated structure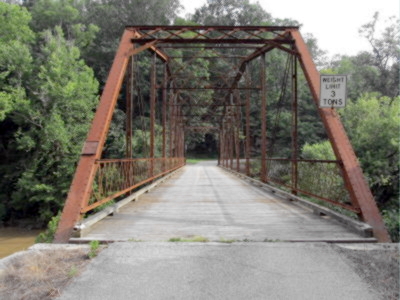 Old bridge was on worst bridge list
The Apple Farm (Rush) area was once a bustling community with a store, post office,school and lots of farms, now with a few remaining residents.
The cost of the project was about $853,000.
The current residents can rest a little easier now with their antiquated access bridge across Steer Creek being replaced.
For years, fire trucks and heavy equipment could not easily be accessed except by the back way from Sassafras Ridge.
The bridge had been declared as one of the worst bridges in the Mountain State.
See WALKIN' BACK IN TIME - Sunny Cal's Apple Farm, Good People From Bygone Era, 'Wiping Clear The Burdens Of Everyday Living'
APPLE FARM: LIKE A GOOD NEIGHBOR, THEY WERE THERE - Recollections Of Calhoun Life