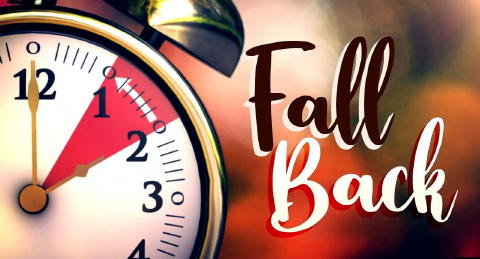 Turn your clocks back one hour, before going to bed, Saturday night. The end of Daylight Saving Time is 2 a.m. Sunday, Nov. 7th, 2021.
This is a chance to also prepare your home and family for fire and weather emergencies.
1. Do a fire drill at home and write a family communication plan.
2. Replace the batteries in smoke and carbon monoxide detectors.
3. Test and replace the batteries in your NOAA Weather Radio.