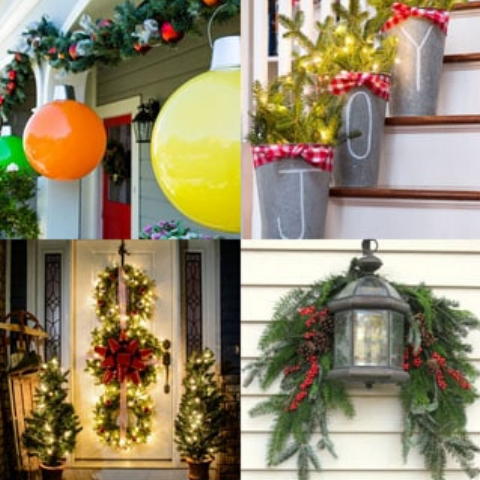 The Calhoun County Committee On Aging [CCCOA] is excited about the holiday season that is right around the corner. The agency anticipates the town of Grantsville to have all the trimmings and touches of a Hallmark Christmas and want to help.
As they begin to work toward the goal of "decking the halls" they could use a little help, asking for decoration donations. Time to clean out that attic and make more room in the garage. The donation of any old trees, festive garlands, red bows or random decorations would be appreciated!
Contact the CCCOA at 304-354-7017 or email them at   office@cccoa-wv.org   for more information. All donations will be used to help decorate the town and businesses. The CCCOA is offering to store the trimmings throughout the year for the town.
(Don't throw your trees away … they can be used to decorate regardless of whether or not the lights work!) Please help spread the word!