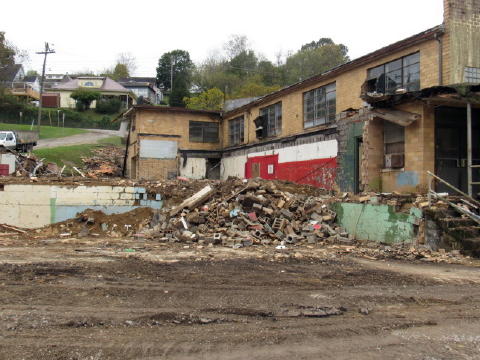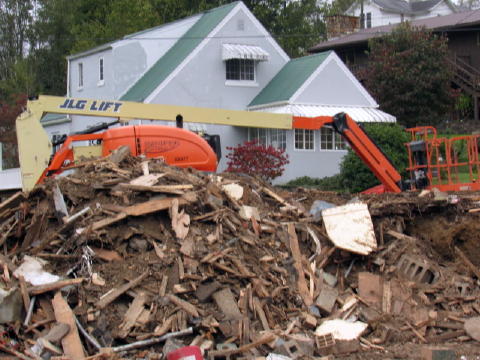 The 1982 Project to revitalize old Calhoun County High School is moving along rapidly, with the demolition of sections of the complex that the roofs caved in years ago.
The section that held the Vocational-Technical section of the school and a section that housed the cafeteria and band rooms have been demolished this week.
Crystal Laughlin Mersh, a graduate of the class of 1982, has returned to the county with a $1 million dollar donation toward the $3 million project, with some private donations being made.
Mersh has an astute plan to re-purpose the building into a multi-purpose community center.