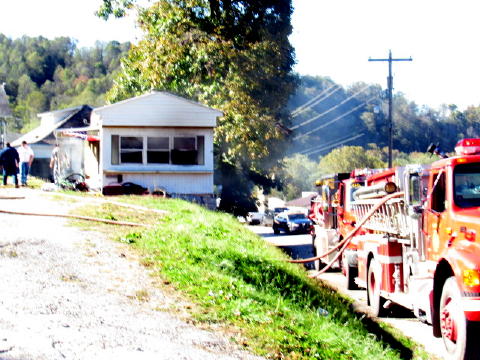 The Grantsville VFD responded to a mobile home fire on Elm Street, South Grantsville about 3 p.m. Monday.
Callers indicated they saw smoke coming from under the mobile home.
Firemen brought the blaze under control, with fire persisting for a period of time.
A man and woman resided in the dwelling.