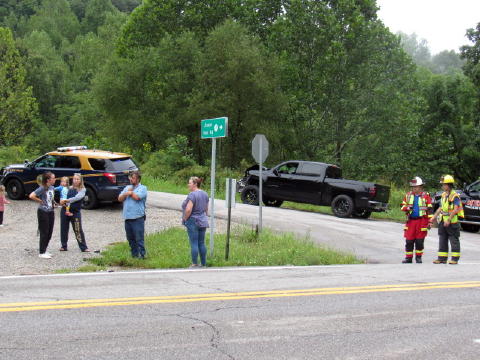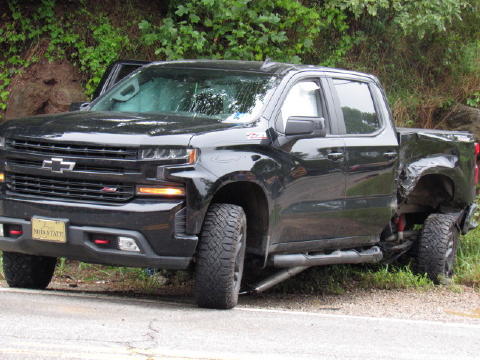 Two pick-up trucks collided on US 33 (Intersection of Beech-Jesses Run, Liberty Hill) at 8:20 a.m. Tuesday.
Calhoun EMS and the Arnoldsburg VFD responded.
Apparently there was no injuries.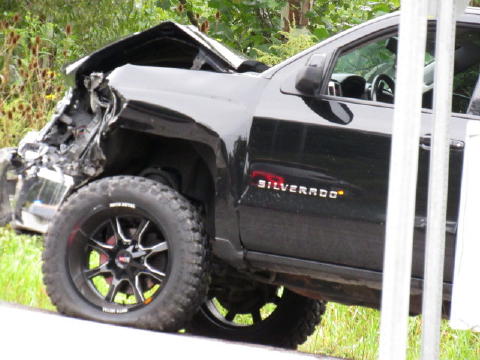 *** A vehicle crashed with a WVDOT road mower on Pine Creek Road about 1 p.m. Tuesday, with no injuries reported.
*** Police responded to a south Grantsville residence were a mother was reportedly assaulted by her son, and injured, about 2 p.m. Tuesday. Calhoun EMS was transporting the woman to a hospital.