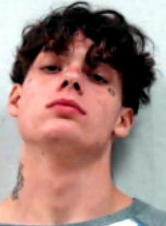 Roane County authorities arrested an 18-year-old Friday, incarcerating him in Central Regional Jail. He is facing at least six charges.

Jessie Don Cox, Jr. (left) has been charged with grand larceny, battery, receiving and transferring stolen goods, fleeing on foot, destruction of property and conspiracy.

Bond has been set at $40,000 cash.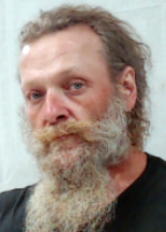 Keith Allen Paul, 47, (right) was arrested in Roane for bond revocation and on a capias warrant.