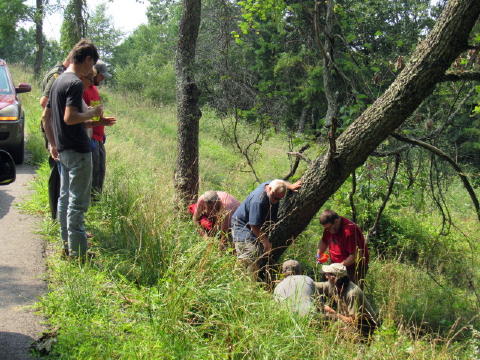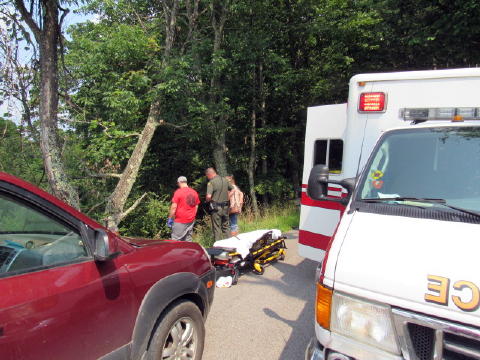 A 16-year-old ATV rider lost control of his vehicle on Pine Creek Road near Hur, striking a tree, his ATV then landed about 175 feet over the hill. The accident occurred about 3 p.m. Wednesday.
Riding with him on a separate ATV was another youth, who did not wreck.
The injured youth, who was wearing a helmet, appeared to have serious chest and other pain.
He was taken to Minnie Hamilton Health System by Calhoun EMS, where he was being life-flighted to a medical center.
The Grantsville Volunteer Fire Department, also responded. WV State Police are investigating.