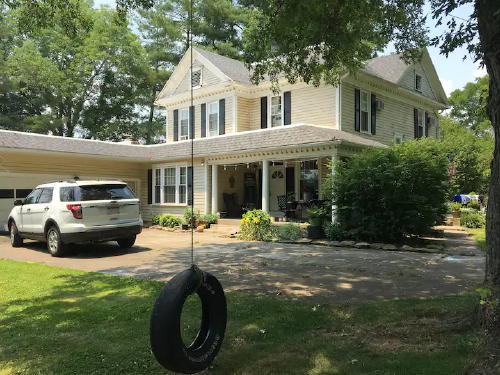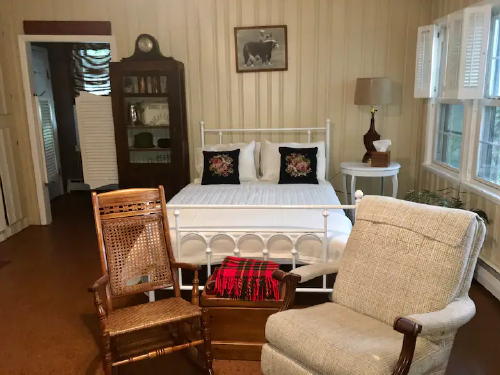 A new Airbnb has been created and fresh in Spencer.
Whether you are visiting family, attending an event, working in the area or just need a getaway, Tracey Keaton says, "We would love to have you."
This suite consists of a bedroom/sitting area, a laundry room and a bath. There is a keyless entry for your convenience and completely private from the rest of the house. We also have an air mattress for additional guests.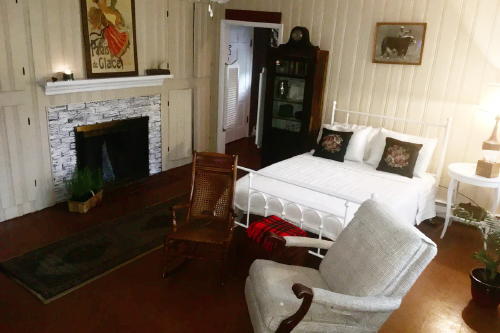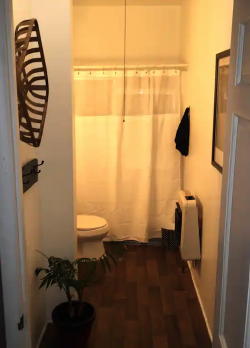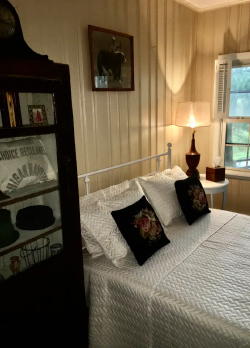 Outdoor dining area is also available. Free use of kayak. Located approximately 1/2 mile from downtown Spencer, Rt. 14.
For more information or to register for a room visit   www.airbnb.com