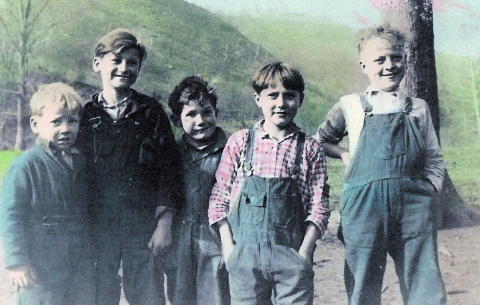 1936 - Ervin Stewart, Virgil Shrader,
Gilbert Arthur, Dexter Shrader, ? Hedges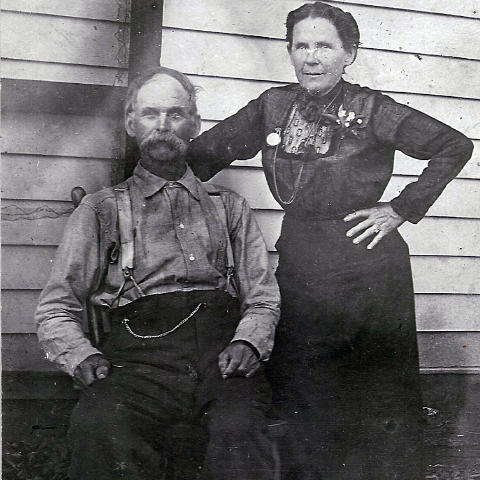 1915 - John Anderson Arthur, Martha Salome Arthur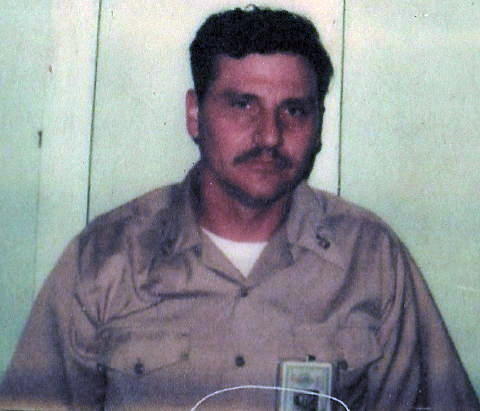 1980 - Chief Ronzil Lynch, Material Management Coordinator, at
Naval Shipyard, Philadelpha PA, for overhaul of the USS John King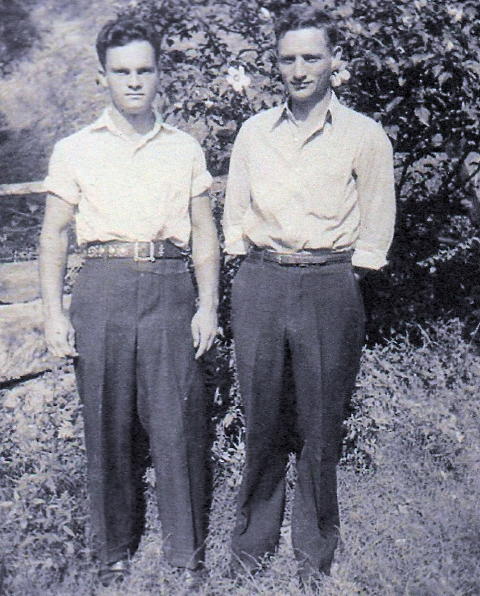 1937 - Ralph and Arlie Stutler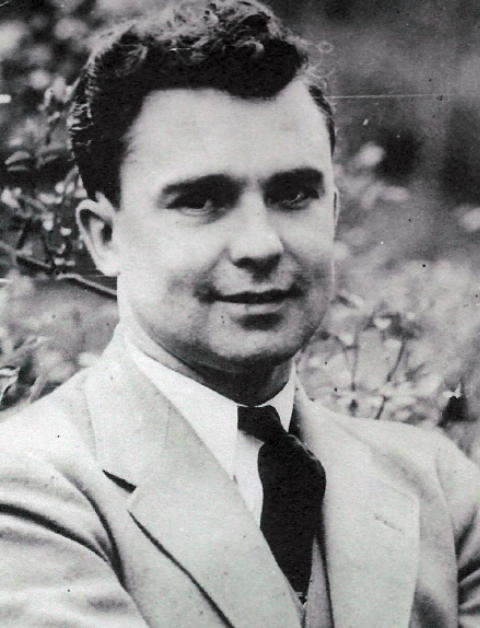 1956 - Rev. David Kern "Bud" Graham of Creston, country preacher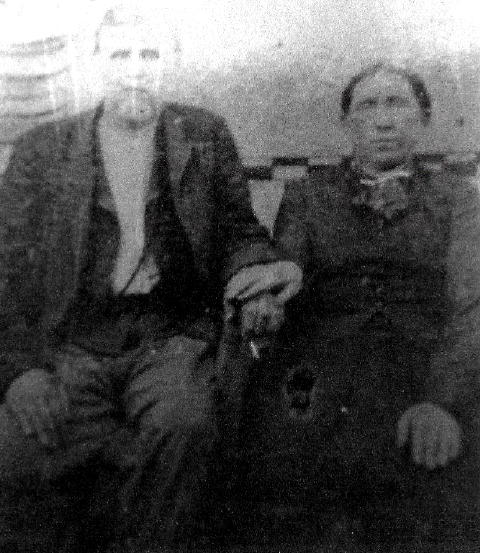 Samuel Cooper and wife Manerva,
first settlers of Little Creek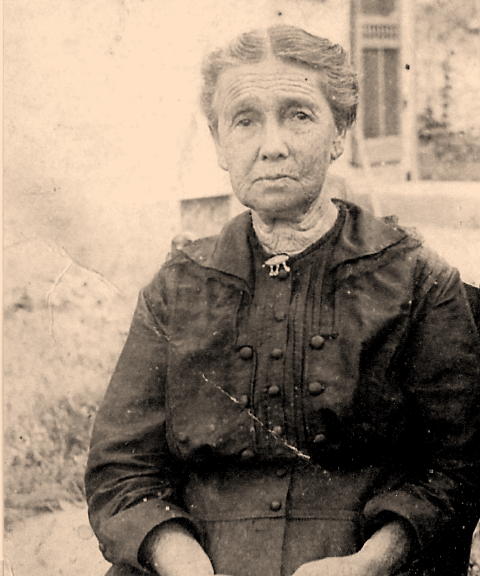 Melissa Davis Stutler, 1843-1933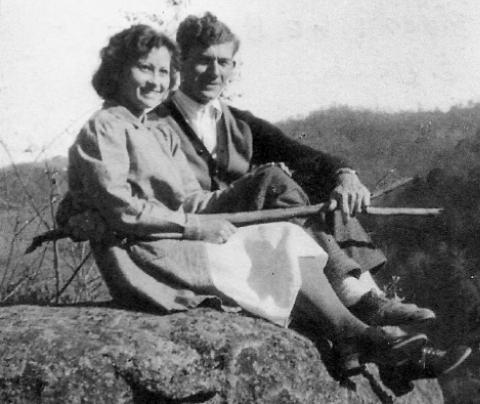 Madaline B. Stutler-Lynch and husband Russell
Lynch at the Bear Fork section of Little Creek,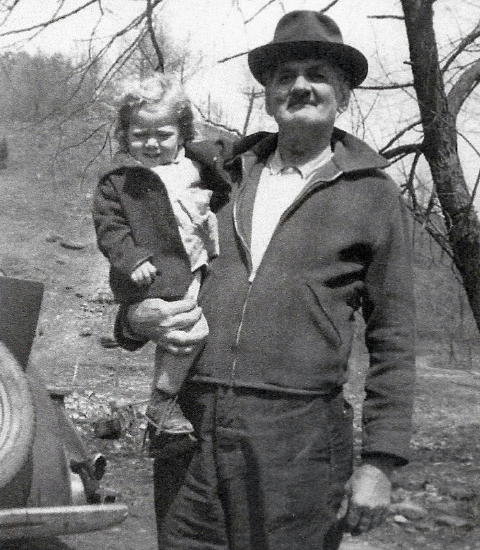 Ras Boise, holding Marlyn Lynch 1942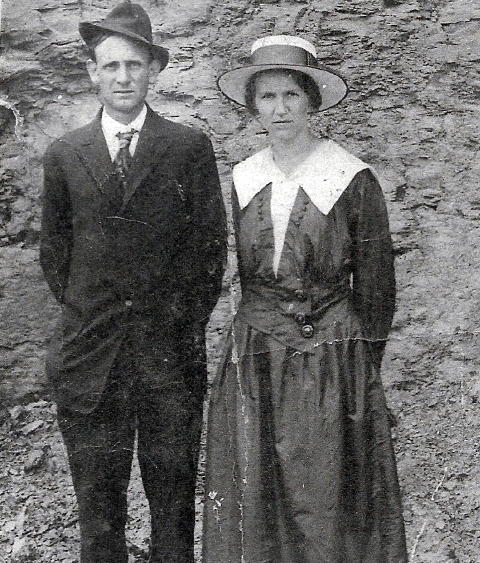 Grover Cleveland Cooper and Julie Starcher Cooper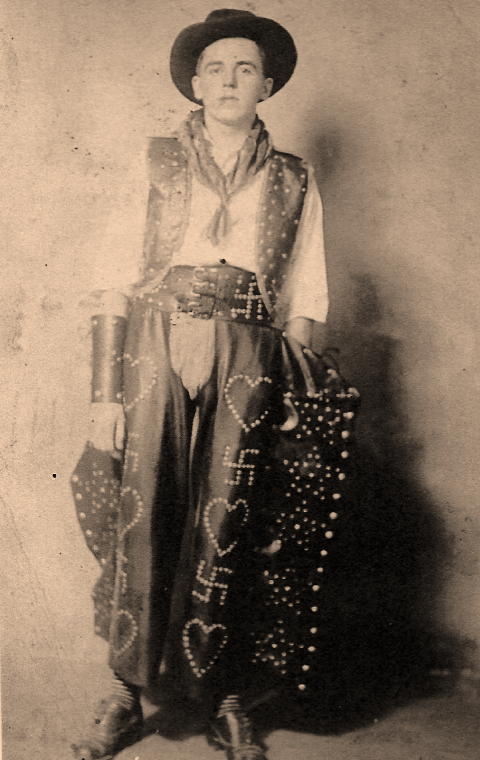 ? Villers of Little Creek and Creston. The swastika on
his costume, was from before the time of the Nazis, and
was said to be a symbol of goodness and purity of the soul.