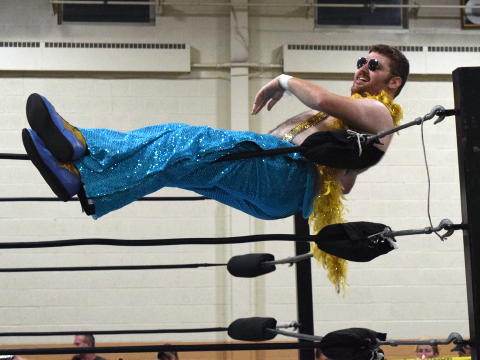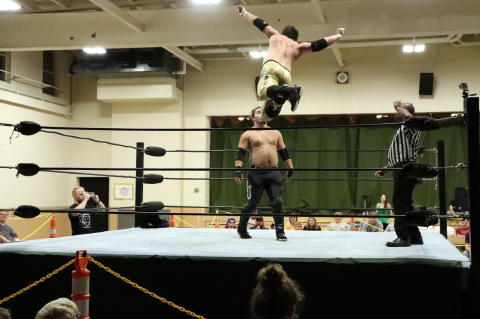 Route 33 Wrestling makes its long-anticipated return to the Spencer Armory on Saturday, July 24th, 2021.
Doors open at 6 p.m. - Pre-Show Contest 6:30 p.m. - Official Bell-Time 7 p.m.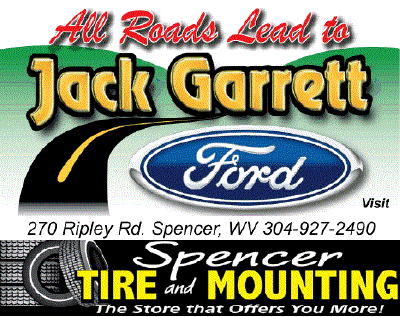 This exciting event is sponsored in part by Jack Garrett Ford, and will feature - A championship rematch between "The Chosen Samoan" AJ Alexander and current Rt33W Champion "The Heir Apparent" Chris Lerusso - An intergender, no disqualification grudge match between "Mr. 5-Star" Gary Gandy and "The Boss Lady" JC - Tag team action ... and much, much more!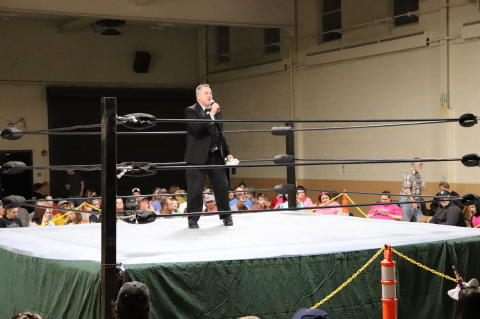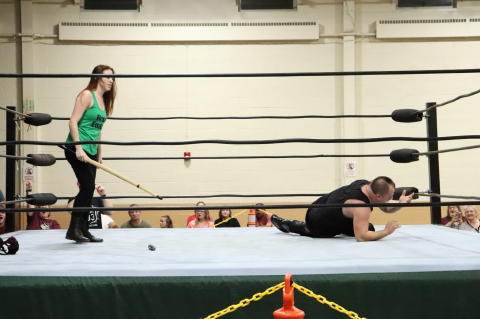 Tickets are just $15, and can be purchased at the link below or at the door. Kids 5 and under enter for FREE, so bring the whole family! Seating available on first come, first served basis.
Concessions and merchandise will be available!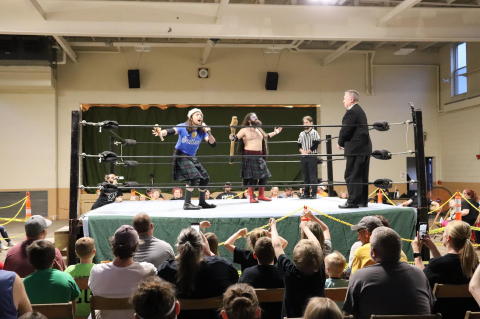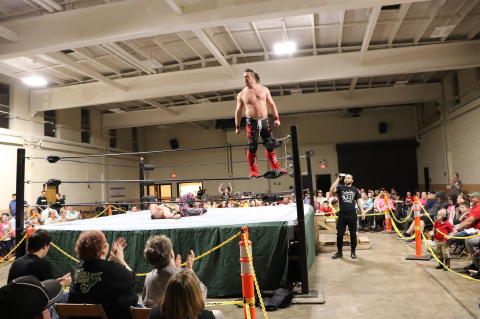 Information and tickets   www.facebook.com/events/304358784488404 Follow Us!   Facebook - @rt33wrestling
Twitter - @rt33wrestling
Instagram - @route33wrestling
Youtube – Route 33 Wrestling
Route33wrestling.weebly.com
JackGarrettFord.com
(COVID-19 guidelines will be observed. If restrictions change, or should it become otherwise unsafe for Route 33 Wrestling to host a live event with an in-person audience, all online ticket sales will be refunded, and access to an online event will be made available for separate purchase through Facebook's virtual event platform at a later date to be specified. Card subject to change.)