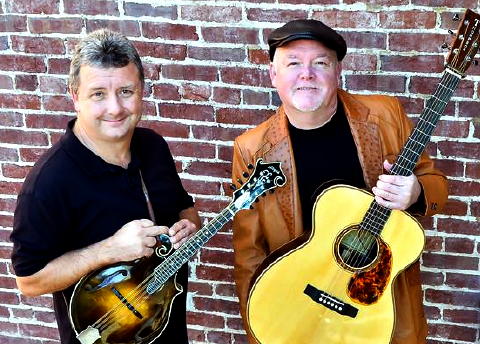 Calhoun and West Virginia favorite Johnny Staats will be performing on the Wood Festival Stage Saturday night at 8 p.m. along with Robert Shafer, performing before Staats will be Grantsville's own John Richards.
Staats is a bluegrass mandolin, guitar and violin player, born and raised in West Virginia. He has been featured on NBC's Today Show, in People Magazine, on the CBS Evening News and CNN, and has appeared on the Grand Ole Opry. He won Charleston's Vandalia Gathering-Mandolin championships in 1996, 1997, and 1999. In 1997 he also won the guitar title and placed third in the fiddle competition.
He is an avid raccoon hunter.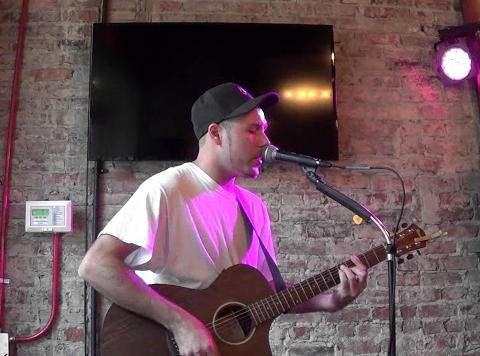 John Richards is a 'One Man Band' from Grantsville WV. He has played many local venues and festivals for over a decade. He writes and plays original music, as well as performs many cover songs from hit artists. His style vary from classical soul music, to pop songs and new and classic country music.
John has opened for the Davidsson Brothers band, Will Freed Band, and Mike Morningstar. His love for music and performing is only exceeded by his love for his fans and meeting new people.
For more about the festival and entertainers see   www.calhounwoodfest.com