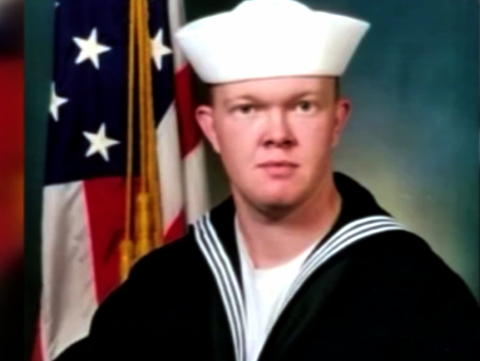 Machinist Mate Second Class Joseph Allen Ashley
ROANE COUNTY, W.Va. Courtesy of WCHS — A Gold Star family marker was unveiled in Spencer on Friday.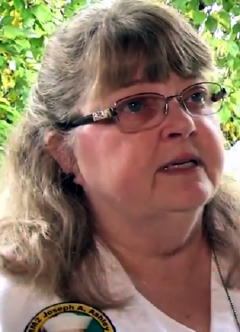 For Vicki Matics, who was at the ceremony, the pain of losing a child never fades.
"My son will be remembered," she said. "I like to say his name, it's Machinist Mate Second Class Joseph Allen Ashley."
Also known as Joey, he loved his country, his family and West Virginia.
"Last time he was home he sat at the top of the mountain and played 'Country Roads,'" Matics said.
\ The heartbreak of losing a family member in the line of duty is shared by many.
"I lost my son, that is my meaning," Matics said. "He died at the bottom of the ocean in a Navy submarine – the USS San Francisco. It's history. I learned to live with that."
Those who have lost family members in combat are known as Gold Star families.
"I finally realized what a Gold Star family was, I had no clue," Matics said. "This is a reminder for new kids and generations to understand the history that's gone before us."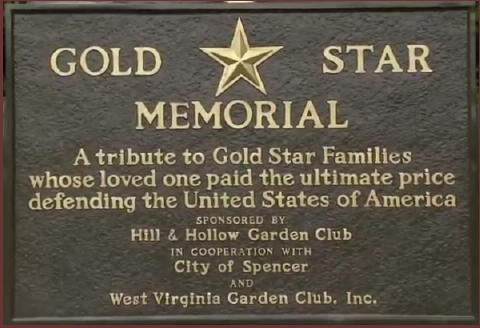 The history of Joey and other fallen service members will now forever be remembered in Roane County thanks to the new marker.
"Let others learn the history, that's how I look at it," Matics said. "Remember the veterans' names."
Gold Star families in attendance Friday stressed the important of what Memorial Day Weekend is about – remembering and honoring those who have made the ultimate sacrifice.