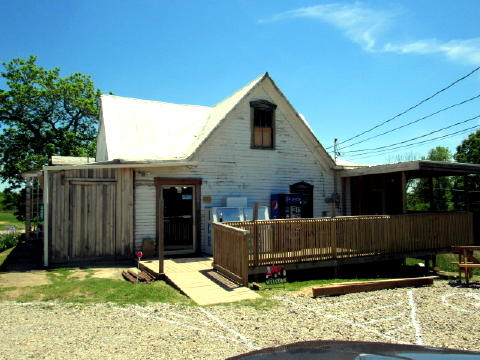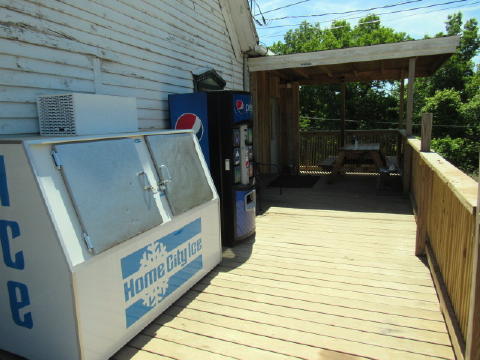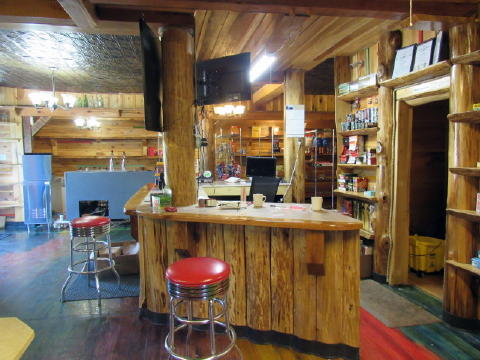 A new convenience store, snack shop and carry-out is opening Monday on the Mt. Zion Ridge.
Fawnz One Stop, manager-owner Lafawn Laughlin and staff will be welcoming customers to the new facility with lots of parking.
"We're going to meet the communities wants and needs," said Laughlin.
The store is stocked with soft drinks, snacks, beer, cigarettes, nicotine products, convenience store and specialty items.
Soda fountain drinks, soft ice cream and shakes.
The full-service kitchen will be serving hot meals, eat-in or carry-out, with a wide selection of sandwiches.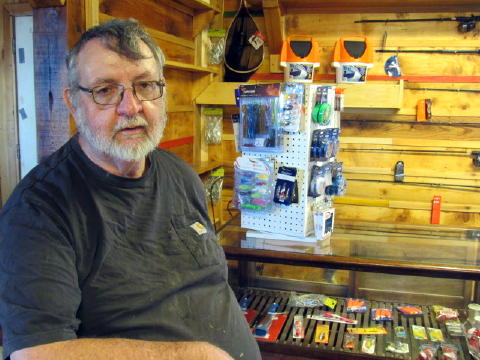 Poe Gunn of the Gunn Family have been
Calhoun merchants for several generations
Poe Gunn said the building, the historic Mt. Zion residence of Mabel Weaver McEndree and post office, has been remodeled with lumber off the farm and repurposed materials. "Its been a a project that has resulted from a lot of teamwork and effort," he said.
In the 20th Century, the Mt. Zion Ridge had at least nine stores.