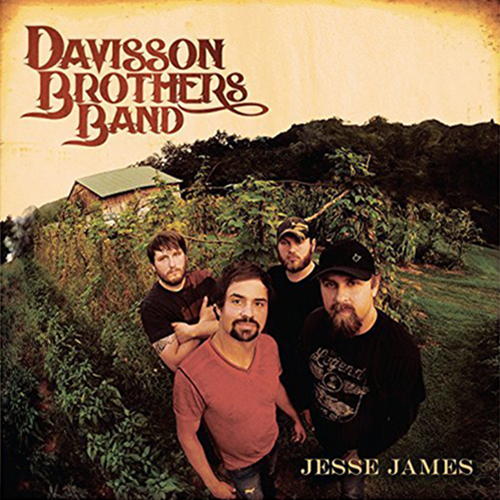 More than just a passel of West Virginia boys, the
Davisson Brothers Band bring the next level of Southern
country to the table. Made up of real-life brothers Chris
and Donnie Davisson, bassist Rus Repert and drummer Aaron
Regester, the talented foursome has built a dedicated fan
following in the US, They will appear at Calhoun County's
Wood Festival, Saturday. Bring your own lawn chairs or cushions.
SAT. LIVE, FREE ENTERTAINMENT ON WOOD FEST STAGE
12:00 - 12:15​ Jeremy Fowler and his Drum Students
12:15 - 1:00 Sammy Murphy and Friends
1:00 - 2:00 Heather Kutil, Piano and Vocal Students
2:00 - 2:15 Alice's Guitar Students
2:15 - 3:15 From Bear Fork: Rick Falls, Bruce Jones and Students
​3:15 - 4:00 From Glenville State College: Dr Megan Darby & Students
5:30 – Dave Bush and Friends
7:00 - John Richards
8:00 - Johnny Staats
9:00 – Davisson Brothers Band
See   calhounwoodfest.com