UPDATE April 14, 2021 - West Virginia is listed highest in number of poorly-rated bridges across U.S.

The rankings are from the American Road and Transportation Builders Association's 2021 Bridge Conditions Report. The report uses data from the Federal Highway Administration National Bridge Inventory.

April 12, 2021 By Bob Weaver

West Virginia has often received a infrastructure report card giving West Virginia a 'D' grade, saying the state's infrastructure has "suffered from a systemic lack of investment." The state has long been on the worst bridges in America list.

For years, the Hur Herald has published a list of deficient bridges in Calhoun, but now it requires filing a Freedom of Information Act request to get the list.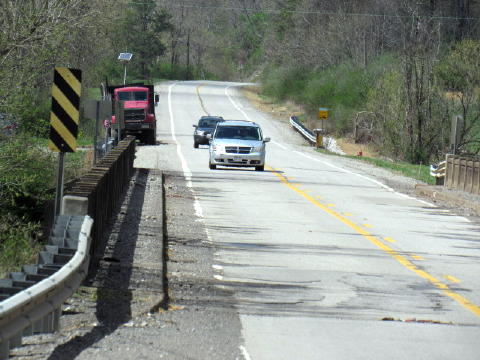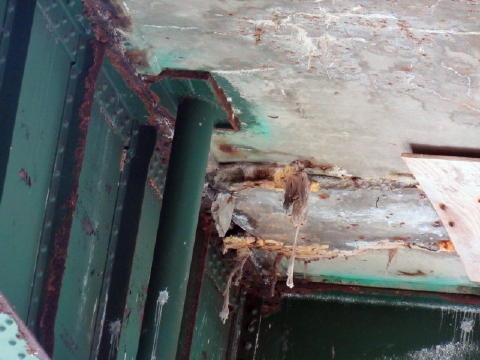 Recently, a number of residents have expressed concern about the condition of the Creston Bridge over the Little Kanawha River (see photos above and below) built in 1959, with an FOIA request also issued by the Herald.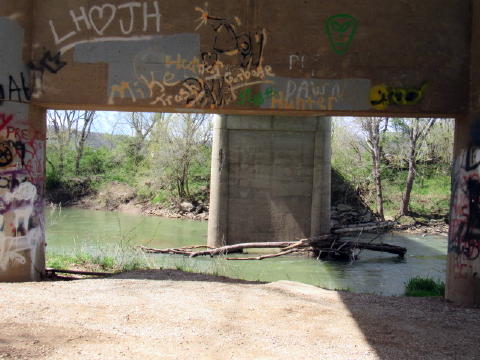 According to numerous studies and reports, the nation's infrastructure has languished in disrepair for about 50 years.
West Virginia could see massive upgrades as part of President Biden's American Jobs Plan proposal. In the Mountain State, it would be used to help roads and bridges, public transportation, infrastructure, drinking water, housing, broadband internet, care giving, child care, manufacturing, home energy, lean energy jobs and veterans health. The roads and bridges needs are high, including sections of a decaying Interstate system in WV.
"We're going to have bridges that fail. We're going to have infrastructure, sewer and water, that fails. There's a lot of public and private infrastructure that needs to be repaired. This is an opportunity. Unfortunately, it's very expensive to maintain roads and bridges in this state, much more so than states that are flat," said Kanawha Commissioner Kent Carper.
An American Jobs Plan for infrastructure have been ignored by Congress for decades.