2021: OLE HOUSE STILL RESTS ON EAST SIDE, LIBERTY HILL, US 33-119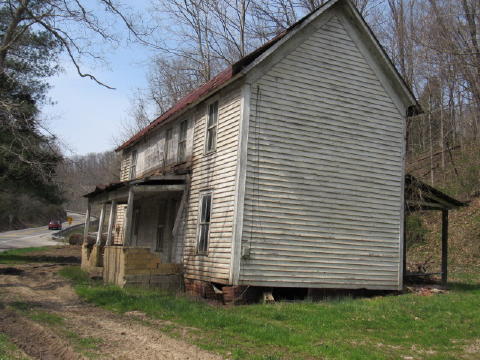 By Bob Weaver
The spacious house was likely built by the Davis Brothers in early 1900s, and has been owned and occupied by numerous people since then.
John Davis sold the property to Ray Reading in 1945.
An early occupant of the dwelling was Dewey (PD) and Daisy Hall, longtime Arnoldsburg residents.
A longtime resident of the house was Guy Carpenter, 100, of Arnoldsburg who died in 1996. He was born in Calhoun County, a son of the late Joshua and Samantha Life Carpenter and was a U.S. Army Veteran of World War I, a retired farmer, photographer, and avid outdoorsman. He was a life member of the Church of Christ.
Emmons Smith purchased the house from Ray Reading in 1964, and is currently owned by Joe Lynch.
If readers have additions or corrections to this story, please e-mail Bob Weaver - bob@hurherald.com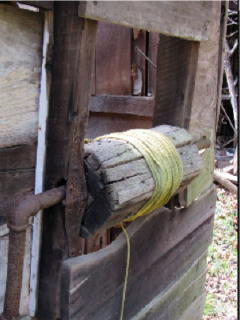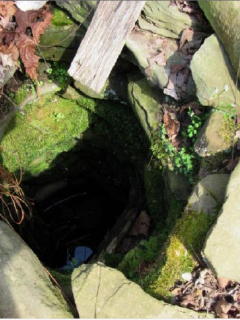 Early constructed well house and dug well rests beside house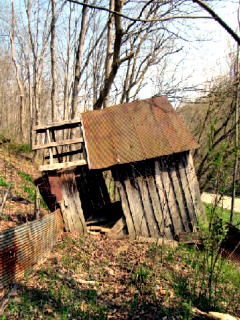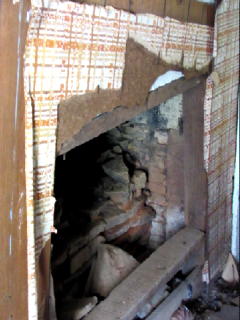 Barely standing outhouse and early fireplace