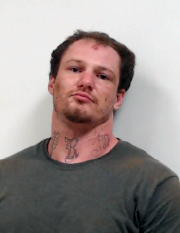 A Clay County man has been charged with murder in an incident earlier this month, according to the West Virginia State Police.

A criminal complaint filed in Clay Magistrate Court stated that Daniel Marquis Craddock, 30, is charged with the first-degree murder of Jason Brell Knight, 42 (pictured left)

Knight's body was found on March 13 in the Hansford Fork Road area by two passersby.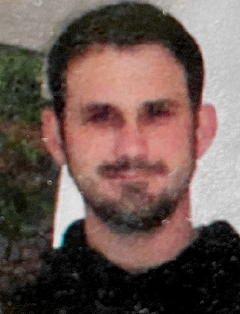 The complaint said a medical examiner discovered that Knight's body had 35 stab wounds and a gunshot wound.
The suspect is currently being held at the Central Regional Jail with no bond set on the murder charge. For burglary and grand larceny charges, he is being held on a $40,000 bond.
Another murder happened last fall in the same Wallback area, where Cody Brooks Moore, 32 of Ivydale was charged with first-degree murder in the shooting death of Benjamin Laughlin, a former resident of Arnoldsburg and four time winner of the LKC wrestling championship from Calhoun High School.