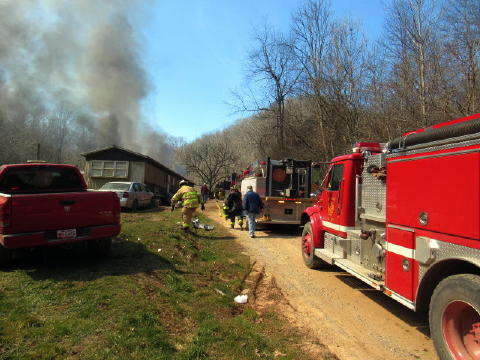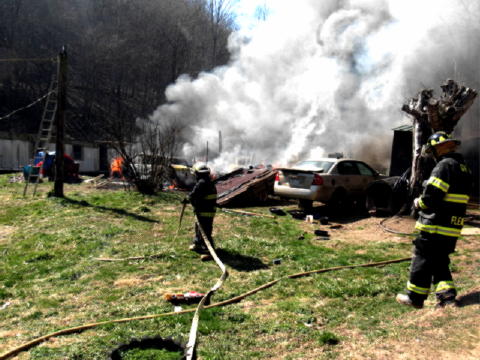 Calhoun's three fire departments responded at 11:30 a.m. Monday to a rapidly expanding fire on the Right Fork of Rush Run, Orma.
The fire appeared to have spread among a workshop, trailer and equipment, reportedly owned or operated by Butch Harris.
The Upper West Fork VFD, the Arnoldsburg VFD and the Grantsville VFD responded to the incident.
Calhoun EMS also responded to the scene.