$500.00 reward upon recovery of stolen items & conviction of persons involved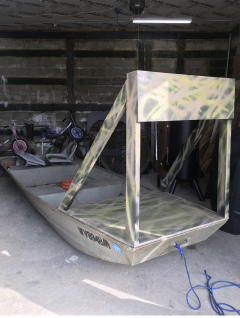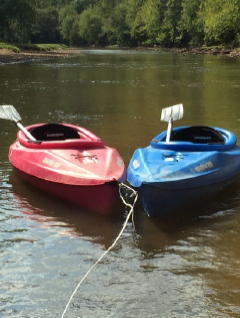 A river camp at the beginning of Munday Road, just off State Rt. 5, belonging Wes and Amy Rogers has been ransacked and items stolen.
Their trailer windows have been knocked out and many items strewn around inside.
Several items were stolen, including major items as the boat and the blue and pink kayaks shown above.
Any information available would be greatly appreciated by the owners Wes and Amy Rogers. They can be contacted at 304-532-0748.