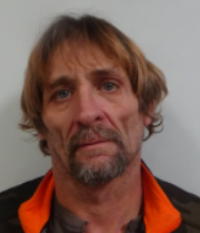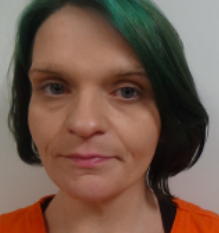 Calhoun authorities arrested a couple Monday, arresting them for domestic assault and battery, possession of a controlled substance and possession of marijuana.
William Lee Knicely, 64, and Jeneta Knicely, 32, of Horse Ridge, were taken into custody and incarcerated in Central Regional Jail.
Calhoun Deputy Sheriff C. J. Myers, according to criminal complaint, responded to the residence with other officers, after receiving a 911 that indicated a significant disturbance in the household, including a child saying "Don't hit my mommy."
Officers, following interviews, sustained their was a disturbance, with William Knicely claiming that Jeneta Knicely, was the a aggressor. Police said the couple threw various objects.
Three small children under 10 were in the household, Childrens Protective Services taking them into custody, according to the complaint
Upon investigation, officers found smoke pipes, meth and marijuana.