STANDING IN ONE SPOT ON JOKER RIDGE, BEHOLD THERE IS GREEN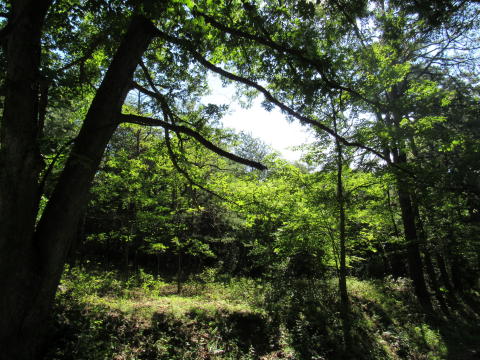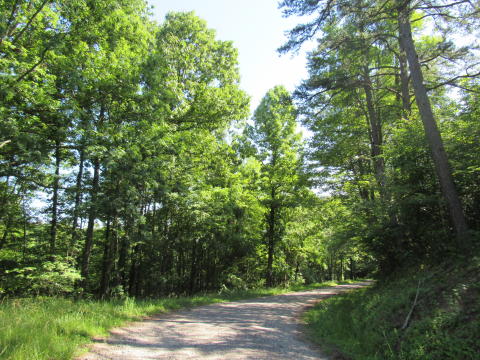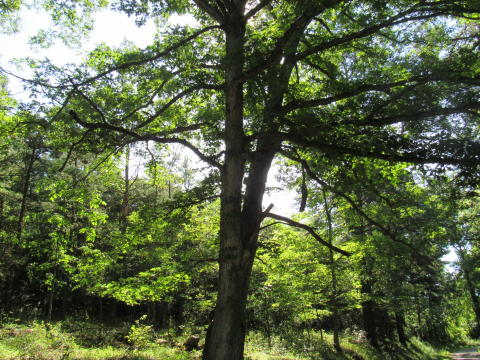 By Bob Weaver
They have been there for eons.
Trees.
Trees that breathe new life into air each day so our lungs can expand and exhale.
For-granted we take them, cutting them down to make way for our human endeavors, unaware of their greater purpose, erratically destructing them in the life-giving rain forests or clearing them away for urban development, senseless to their importance to life on earth, victims of our conspicuous consumption.
The Amazon Rain Forest is threatened, the largest number of trees on earth, threatened by development and climate change.
In West Virginia we are blessed with a still standing forest, waiting time for their unwitting demise before their time has come.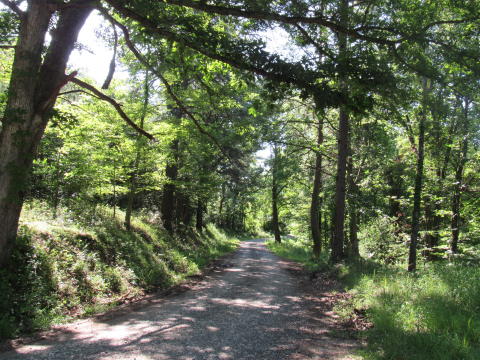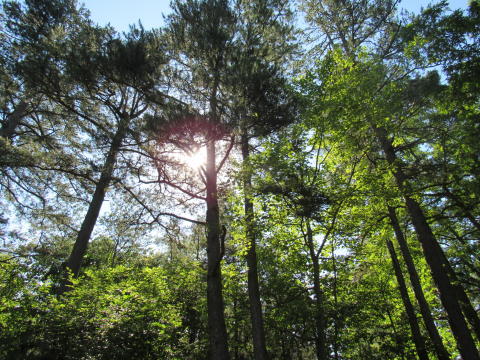 TREES By Joyce Kilmer
I think that I shall never see
A poem lovely as a tree.
A tree whose hungry mouth is prest
Against the earth's sweet flowing breast;
A tree that looks at God all day,
And lifts her leafy arms to pray;
A tree that may in Summer wear
A nest of robins in her hair;
Upon whose bosom snow has lain;
Who intimately lives with rain.
Poems are made by fools like me,
But only God can make a tree.