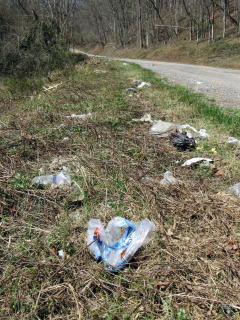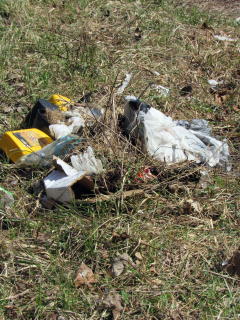 The West Virginia Division of Highways said there is an increase in littering during the coronavirus pandemic.
Litter on Altizer Road was recently stirred-up by mowing.
The agency said this is a time when it is important to work together to maintain a clean environment to prevent the spread of the virus.