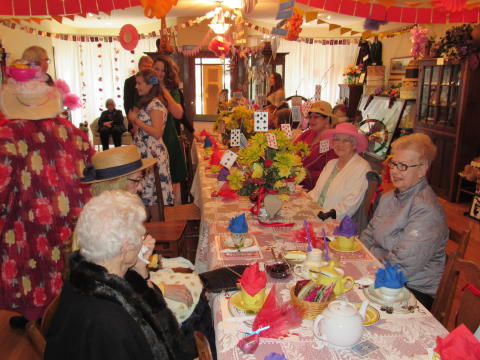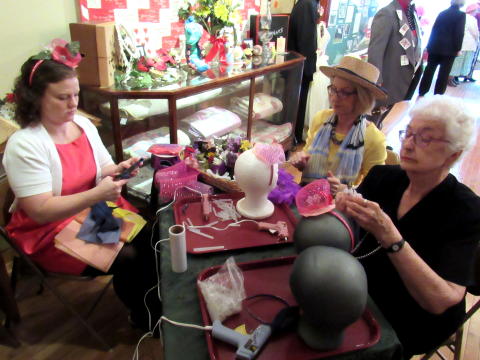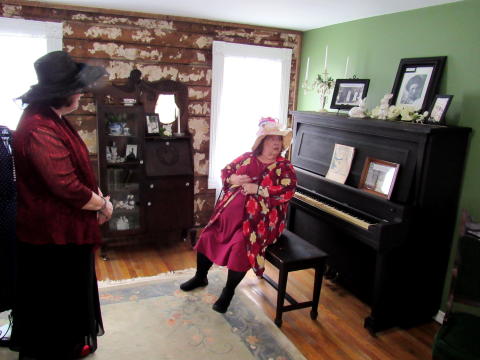 2020
Aunt Nettie Stump would have been excited having a "Down The Rabbit Hole" Tea Party held by the Calhoun Historical Society, with a dozen ladies from the senior center in Grantsville invited to attend.
The women not only participated in the tea but a number of activities, including a tour of the restored Stump Hotel, where Nettie spend her lifetime writing poetry, painting and trying to manage the comings and goings of her brother "Spavy," one of Grantsville's most famous characters.
'The Tea Workin' Team' included, Bob and Karen Bonar, Roger and Linda Jarvis, Terry Harris, Mellody Walburn, Maggie Bennett, Erin Barnhart, Stephen Gainer, Maggie, Trinity and Scarlett Probasco, and Andy and Maricia Mlynek.
Guests attending were, Rick and Samantha Poling, Mickaylee Cowan, Caelan Harper, Iline Compton, Mary Poirier, Geraldine Lamont, Alta Mae Richards, Cindy Cottrell, Debbie Hammons, Eleanor Caltabiano, Jane Cain, Paula Roberts, and Carissa Sands.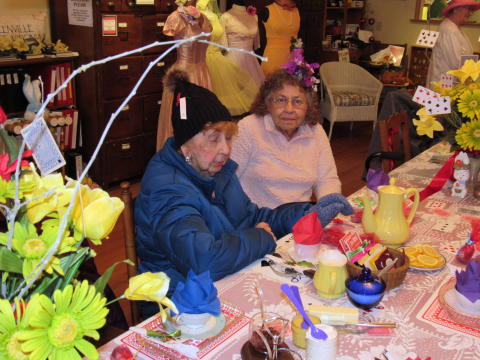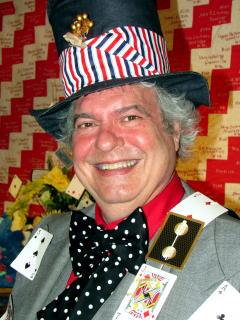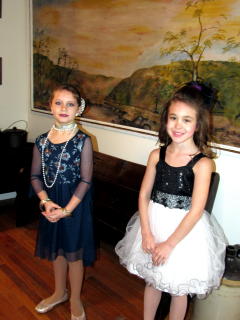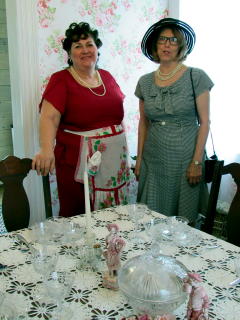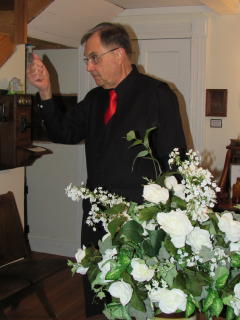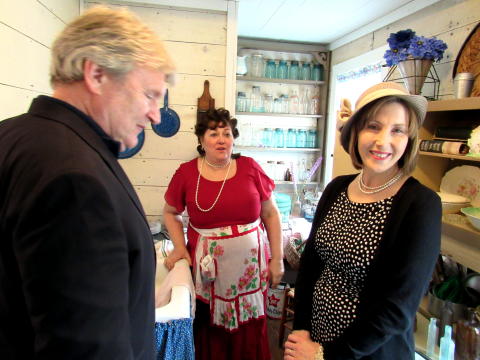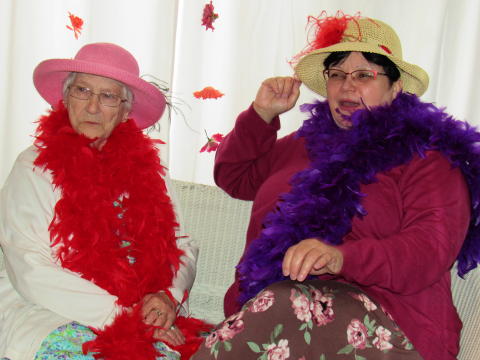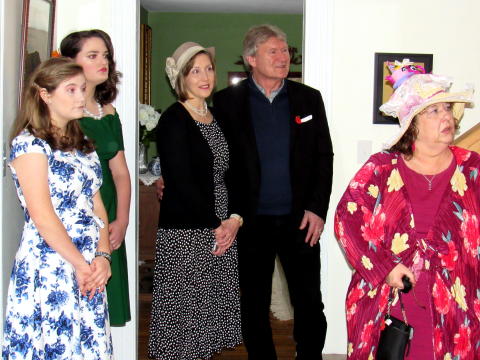 AUNT NETTIE'S PARLOR, STUMP HOTEL RE-CREATION - Dramatic Restoration Calhoun Historical Society
AUNT NETTIE'S SUNSHINE AND SHADOWS - "My Heart Has Been Stirred"
STUMP HOTEL HISTORIC GRANTSVILLE STRUCTURE - Spavy And Aunt Nettie Town Characters
"FEEL THE PRESENCE OF SPAVY AND NETTIE" - Stump Hotel Restoration Moving Forward
2017: A STROLL THROUGH TIME IN BETHLEHEM'S 'CITY OF THE DEAD' - Meet Six Historical Characters