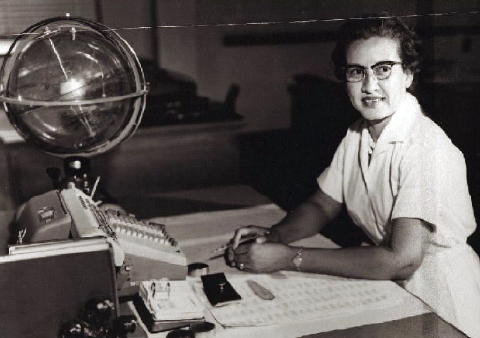 Young Katherine Johnson NASA mathematician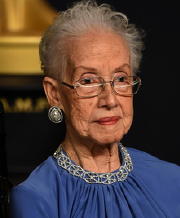 2020 - A West Virginia native and previously "hidden figure" in the U.S. space race whose key mathematical contributions to NASA became more publicly known later in her life with help from the book and movie "Hidden Figures" has died.
NASA confirmed the death of Katherine Johnson at the age of 101 in Virginia.
Johnson was a native of White Sulphur Springs, but due to segregation was unable to attend high school in Greenbrier County in the 1930s.
Instead, she went to what was West Virginia State College which, at the time, had a high school program and she stayed on in Kanawha County to complete her undergraduate degree.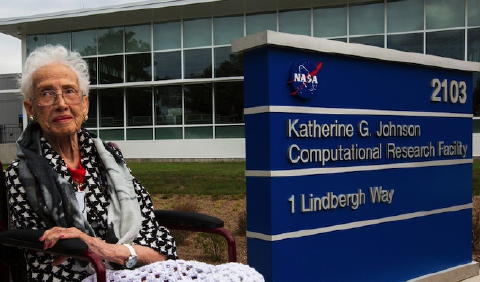 The Katherine G. Johnson Computational Research Facility
Dr. Anthony Jenkins, president of what is now West Virginia State University in Institute, said "Katherine Johnson is the epitome of 'I'm not going to allow my environment to dictate my level of success.'"
"For those African-Americans who came up in that era, you were considered less than, you were treated less than and, yet, Katherine Johnson put on a brave exterior and she had a self confidence and a belief in who she was and what she represented."
Johnson would become the first African-American woman to attend graduate school at West Virginia University.
Her place in history would have likely gone unnoticed if the book about her life had not been written.