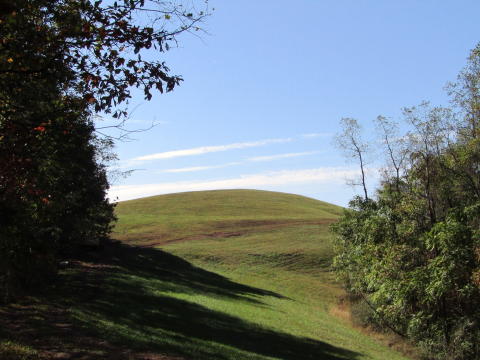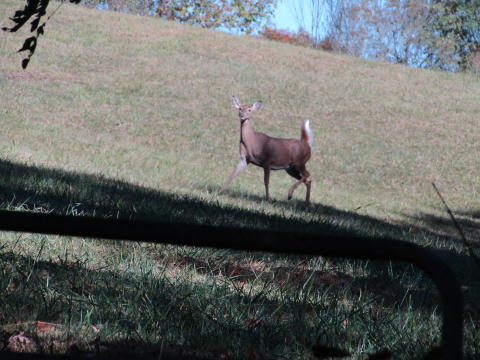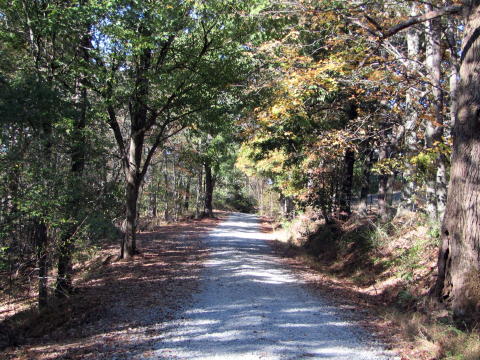 By Bob Weaver
Perhaps one of the gifts of growing up in the backwoods of Calhoun, minus the rapid-paced, all consuming 21st Century technology, was the slowness of life, wandering aimlessly up and down the muddy roads, creeping through the dense woodland with ample time to observe the very least of things.
I often wonder if folks in this day would have the ability to take the time to be curious of the wonderfulness of God's creation.
It is a mindfulness of the natural world around us, less the products of the modern day world.
It is much like traveling down a road you have traveled a thousand times, but being aware of the smallest of things and discovering them anew.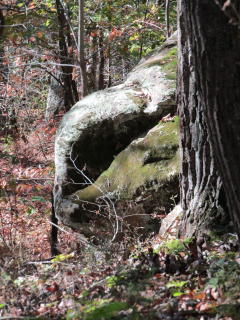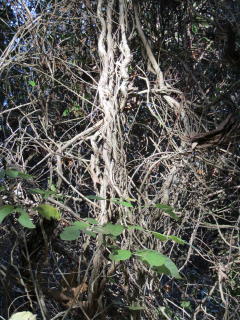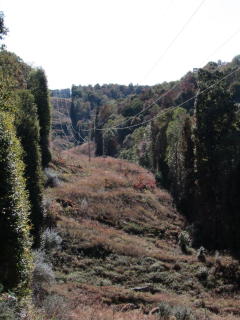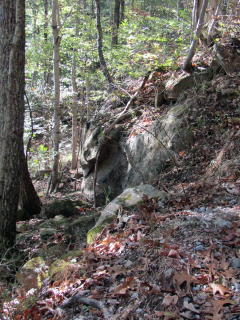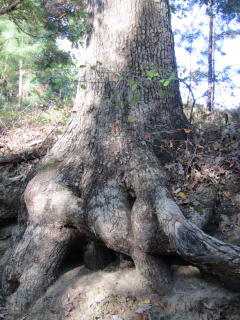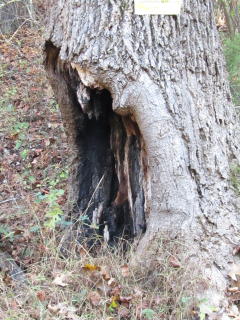 My Sunday trip around the Joker Ridge, a day on the cusp of fall, a ridge that I have traveled hundreds of times since early childhood, I discovered a curious set of sights and senses that seemed almost new, but very old.
It is quite easy to ignore that which before us and lose ourselves in a rapid existence, looking for that which is not there.
Henry David Thoreau said, "You must live in the present, launch yourself on every wave, find your eternity in each moment. Fools stand on their island of opportunities and look toward another land. There is no other land; there is no other life but this."
"The question is not what you look at, but what you see."