By Bob Weaver

After years of dedicated work, developing the DARK SKIES of Calhoun County Park, it suffered a major reversal when money was awarded for its development by the Appalachian Regional Commission, the "cardboard" check being issued and announced, to then be taken back.

Now, the park has received a $150,000 Small Cities Block Grant to assist the DARK SKIES project, according to park volunteer Donnie Pitts.

Pitts says the money will be used to building up-to-date rest rooms and showers, the structure to be built close to the park barn for all visitors to use, including visiting astronomers.

The park has announced a number of events scheduled for this year, including "Jammin' in the Park" at the new amphitheater, which starts Friday evening, featuring area performers, free of charge. It is a continuing event, twice each month.

Pitts said there will be a big event with entertainment and fireworks for the 4th of July, and later this October, the Star Party for amateur astronomers.

The park is developing a project for Calhoun kids with the purchase of telescopes, with a developing program for sky watching.

CALHOUN PARK IS PRISTINE JEWEL - Offers Dozens Of Opportunities, Take A Tour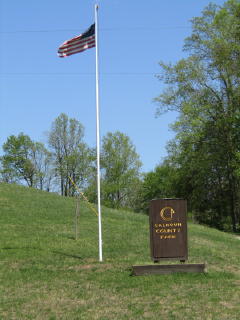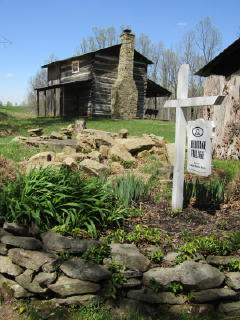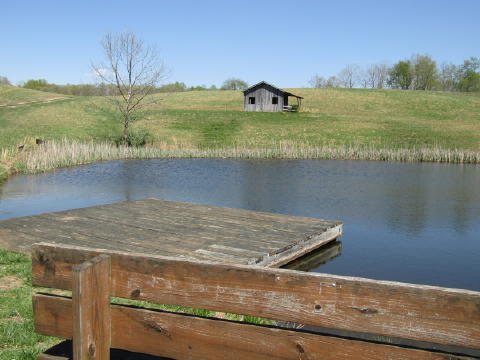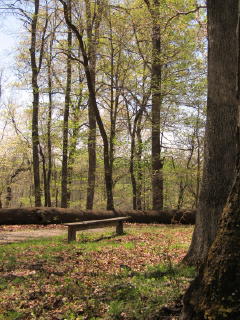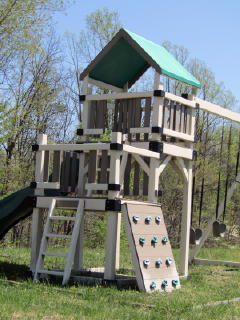 By Bob Weaver
Calhoun County Park is a pristine jewel in the center of the county, a project that has been developed over about five decades for local and regional folks and their children.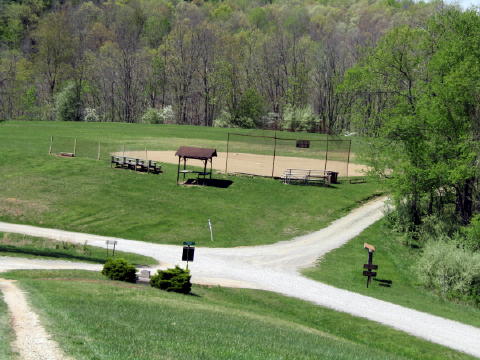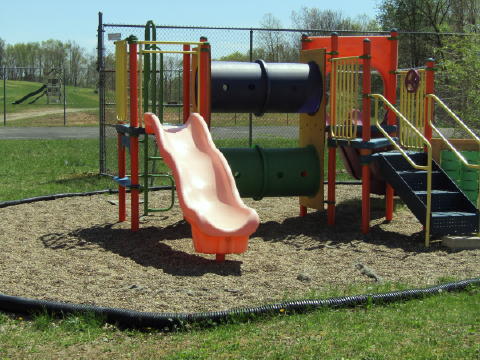 Here in 2019, it is still underutilized with many citizens unaware of its numerous features.
The Dark Skies Park draws astronomers from around the USA, among a few places in the county that the universal view is not obliterated by artificial light. Perhaps the biggest attraction is Heritage Park, a historical recreation of a country village from transplanted structures from around the county.
The parks essential beauty is its 225 acres, a sculpted landscape of woods, green grass, walking trails and fishing ponds.
The family-friendly park has large and small picnic shelters and pavilions with a large number of playground settings, a ball field and basketball court.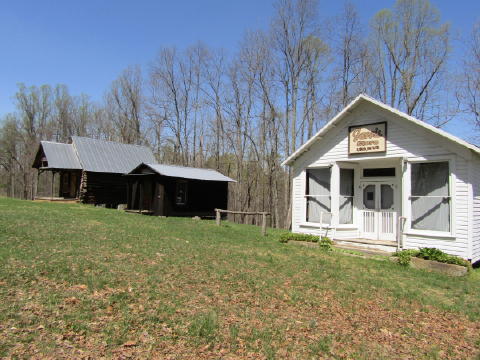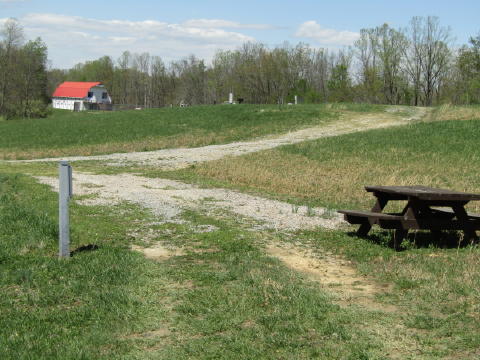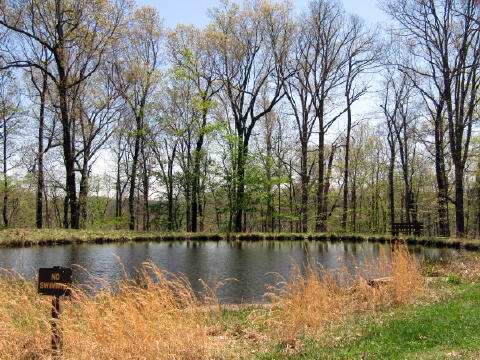 The park has easy access camper hook-ups and the availability of the Herb Smith Barn for gatherings, weddings, reunions and social events.
Calhoun families are missing out not visiting the expansive park, within the big picture opening nature for all to see.
And its free.