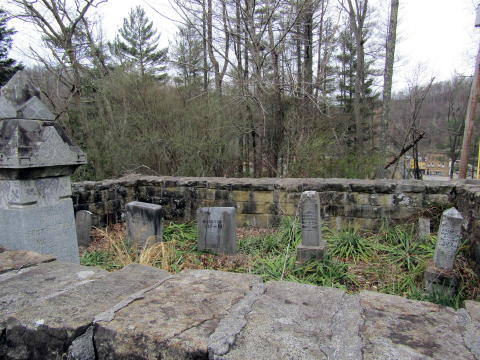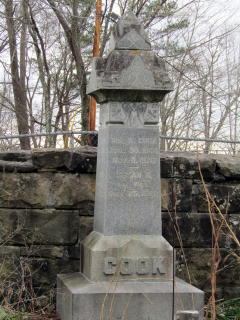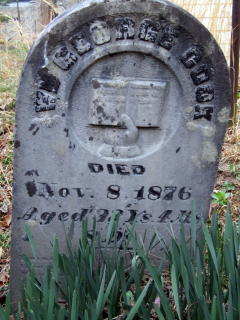 Cook monuments, including Civil War veteran
2019 - The Cook family settled in Grantsville after the Civil War establishing the Cook Hotel and a hotel in Arnoldsburg, to fade rather quickly from war wounds, hard work and early deaths.
The Cook men were Civil War veterans and their father was a veteran of the War of 1812.
Among the first churches in Calhoun was organized in 1822 by the Rev. Barnabus Cook in Arnoldsburg, unclear if here was related to the Cooks who a generation later graced the county.
Perhaps the Cook's greatest legacy was for their offspring to marry into the Hamilton family, Calhoun politicians, attorneys and business leaders.
The marriage of Minnie Cook, daughter of George and Susan Carr Cook to John M. Hamilton in 1885, produced 15 children, becoming the well-known Hamiltons of the 20th Century.
Perhaps the most recognizable descendant today is long-time county health nurse Minnie Hamilton, daughter of John and Minnie Cook Hamilton, whose name is etched on the county's medical facility.
In the 21st Century, the well-known families have faded into history, none of their descendants gracing the county.
See   THE ILL-FATED COOKS OF GRANTSVILLE - Cook Hotel Early Landmark, Civil War Veterans Died Young