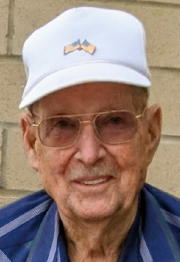 Paul Gordon Bailey, 92, of Tariff, West Virginia, passed away at his home on Monday, August 27, 2018.

He was born July 3, 1926, in Milo, Calhoun County, West Virginia, the son of Joe R. and Stella Moss Bailey.

He was a WWII veteran, serving in the United States Navy on a carrier from 1943 to 1946 where he received the Pacific Theater Ribbon (1) Star, the American Theater Ribbon and the Victory Medal. He was a member of Henry's Fork Baptist Church and he retired from Pennzoil in 1988.

He is survived by his wife of 70 years, Lelah Myrl Bailey, three children, Randall (Joyce) of Tariff, Richard (Patty) of Palestine, Texas, and Rita Gainer (Gordon) of Spencer. He is also survived by seven grandchildren, Ronald Bailey, Jennifer Thurman, Shannon Eagle, Jessica Taylor, Samantha Lynch, Lindsay Gainer and Megan Gainer, as well as nine great-grandchildren.

Services will be held Saturday, September 1, 2018, at 2:00 p.m., at John Taylor Funeral Home, Spencer, with visitation from noon until 2:00 p.m. on Saturday. Burial will be in the Upper Fink Cemetery at Minnora, Calhoun County.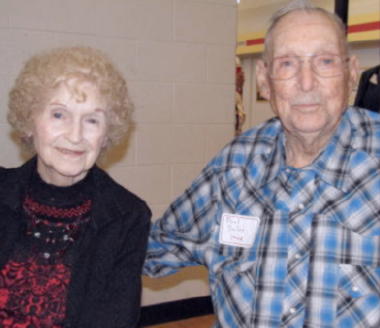 Paul Bailey and wife Leah of Tariff WV, attended
the 51st Calhoun High School Alumni Gathering July,
2018. Mr. Bailey graduated with the Class of 1944