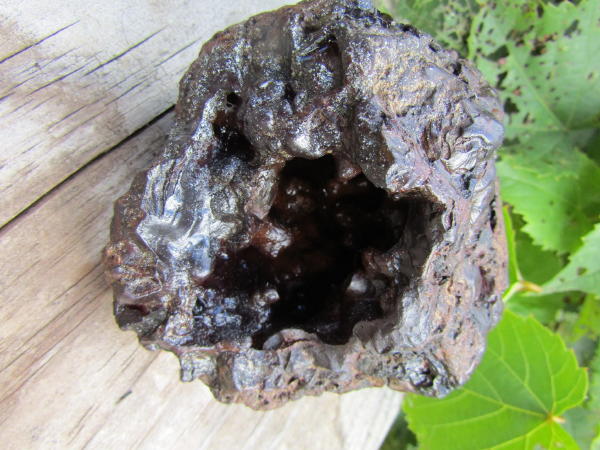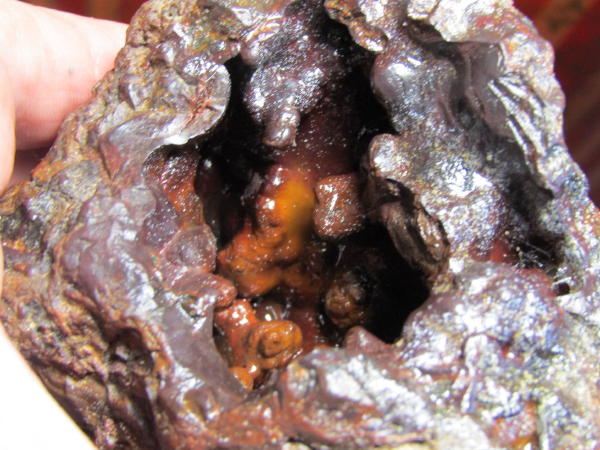 A strange rock collected by Bob Weaver must have a tortuous story
West Virginia has a rich fossil and rock record, including preserved remains or traces of prehistoric plants and animals.
Virtually all the bedrock of the state is from the geologic period known as the Paleozoic Era (570 to 240 million years ago), created from sediment laid down in ancient seas.
Invertebrate fossils are abundant in the marine rock strata.
Vertebrate remains from Late Paleozoic strata include fish, amphibians, and reptiles. Fossils include teeth, scales, spines, bones, and coprolites (fecal material). Of particular interest are Xenacanthus, which were freshwater sharks.
Much of this sampling of fossils and rocks from the Glen Brady Collection from Calhoun County: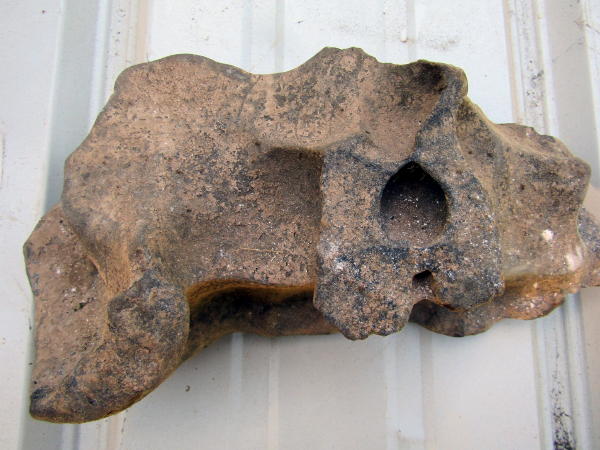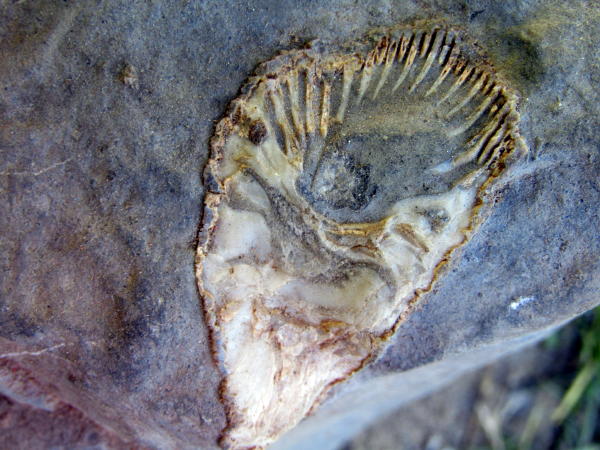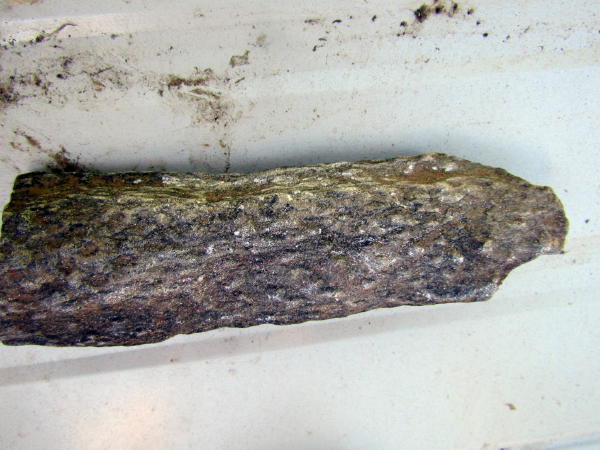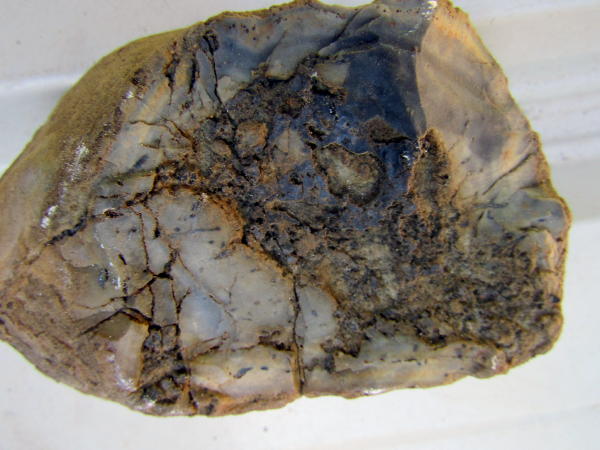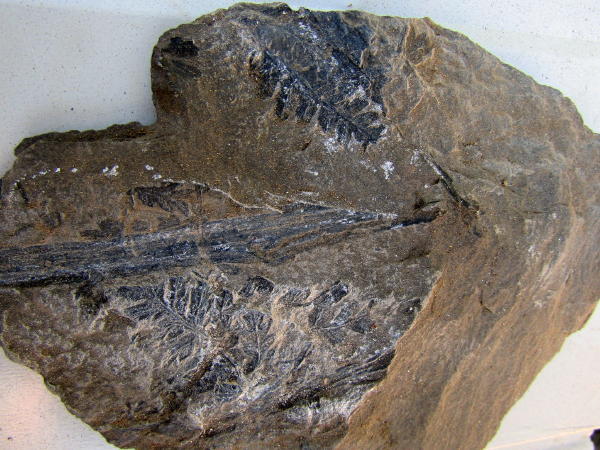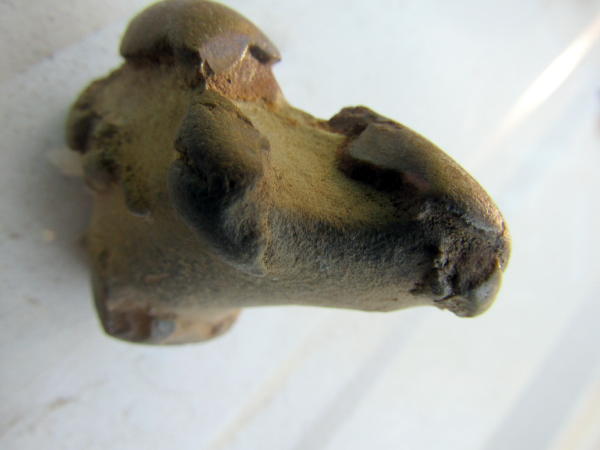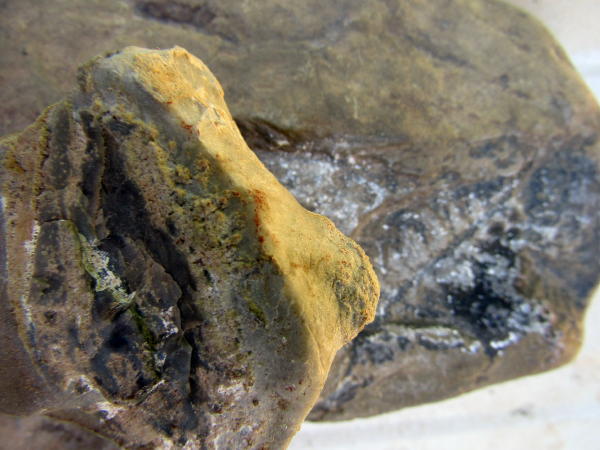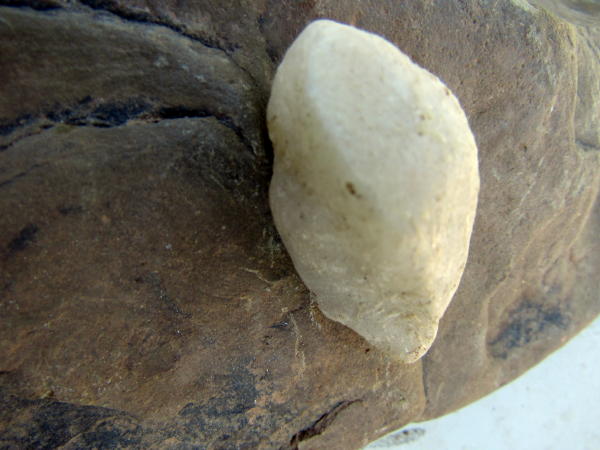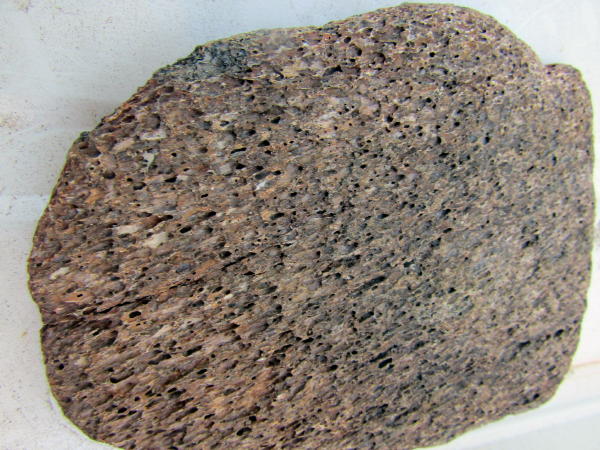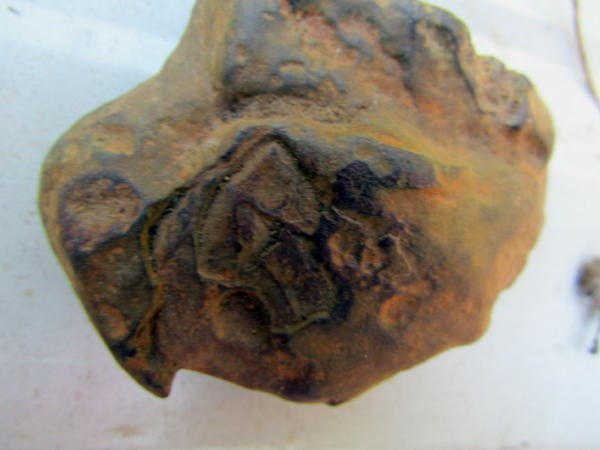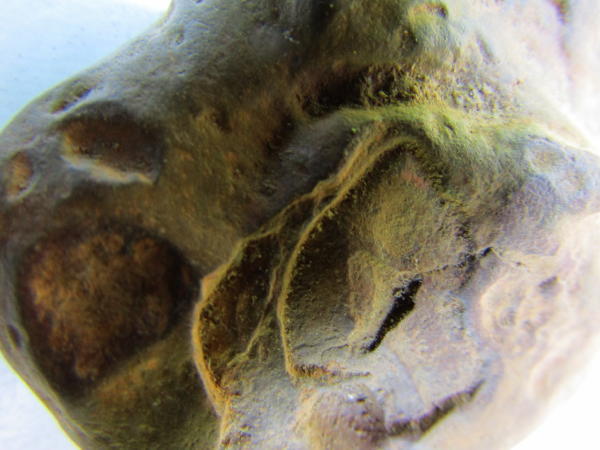 Rock photos above from the Glen Brady Collection