JACKIE ROBINSON IS NOW DECEASED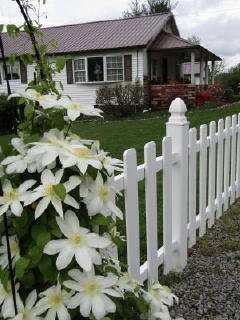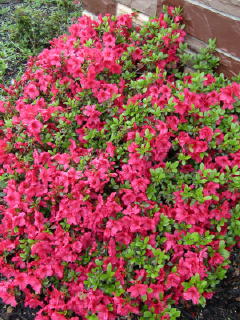 2017 - Russett resident Jackie Robinson, who is now 84, says she continues to "stare" for long periods of time at her flora and fauna, a project of which she has been proud for many years and often photographed for the Hur Herald.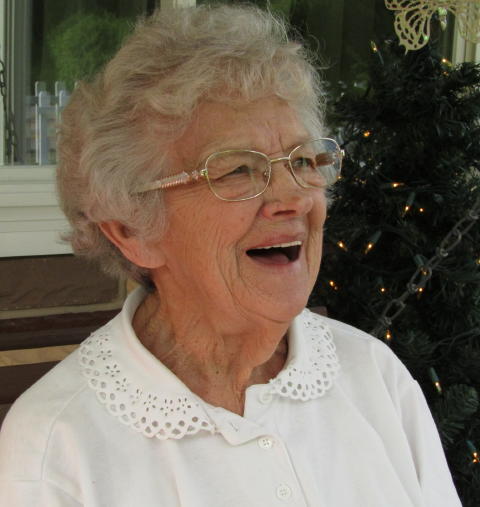 "When you get old you stare a lot, and younger people think you're suffering from dementia, but I stare a lot at things of nature, things of beauty," in my younger years just passed by." - Jackie Robinson
Robinson's house rests on pastoral land above the Little Kanawha River, she a long abiding resident connected to her family and neighbors.