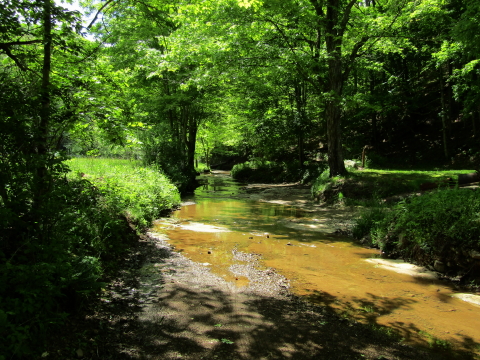 Stony Lonesome Road partly travels in creek bed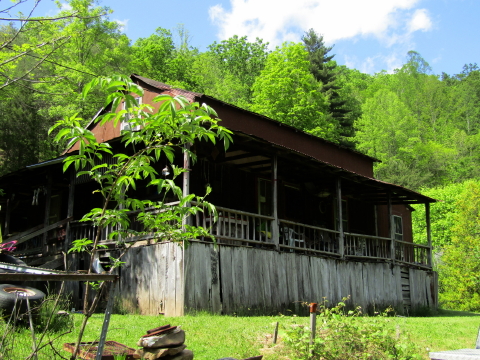 Henry Boggs homestead at head of
hollow, he fathered 22 children
By Bob Weaver
The remote, narrow and dead-in Roane County hollow in Geary District lives up to its name, Stony Lonesome's road is often meandering in the creek bed.
Stony Lonesome is located off Grannies Creek, near another off-shoot road to Pigeon.
Perhaps the most illustrious citizen in the 20th Century was Henry Boggs who had 22 children by two different wives. Boggs homestead, once a large producing farm, still stands at the end of the hollow. He died in 1964.
Another early-timer was Lindsey Epison and Roxie Ellen Nida Smith, a devoutly religious people who had eight children. He died in the snow on the road while walking to church services.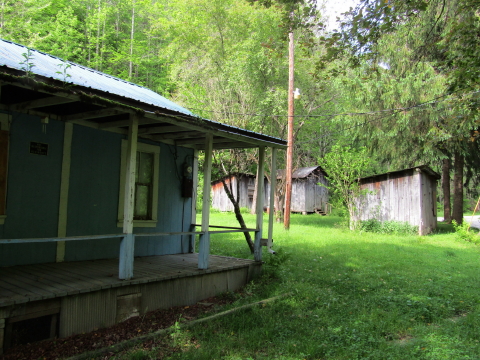 Drake family homestead, in which dwelled
several brothers and sisters that never married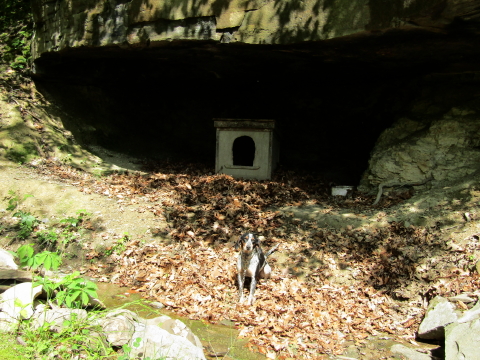 Dog house and dog repose under deep
rock cliff, once used as a cellar
In days not so long ago, local residents said mud on the road was "knee deep to an elephant."
Early in the last century children walked or rode a horse down the hollow to the one-room Grannies Creek school, whose first teacher in 1883 was the infamous Aristotle Smith of Calhoun's Washington District
The seven mile long Grannies Creek Road was also a difficult mud highway with a few hard scrabble dwellings, but now has modern country homes.
The Grannies Creek Road meanders toward Ovapa, Clay County, an area coined "Murder Mountain."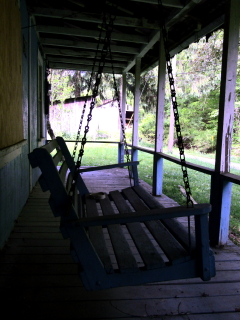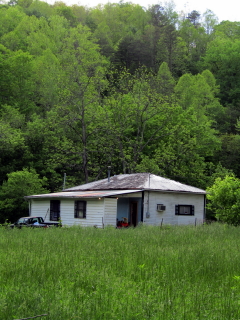 Swing holds many memories of days past, the one room
Grannies Creek School converted to a residence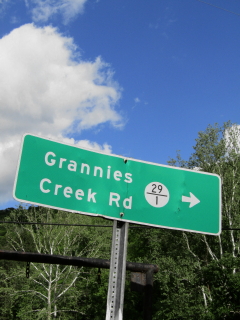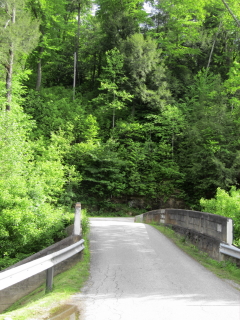 The entrance to the Grannies Creek, Stony
Lonesome and Pigeon area of Roane County