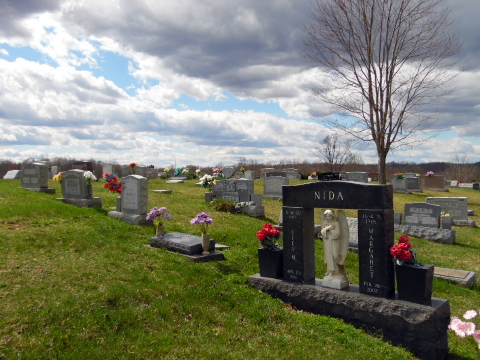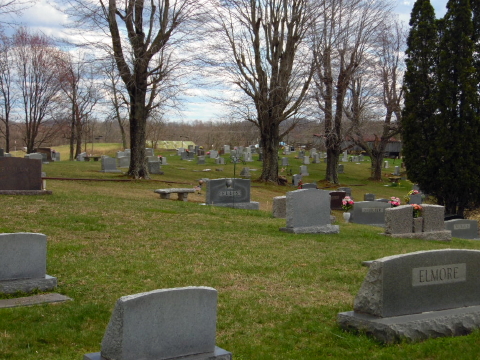 The expansive Clover Cemetery is a burial ground covering several
acres along WV 36, reposing are hundreds of southern Roane families
By Bob Weaver
The expansive Clover Cemetery is beside the closed Banner Advent Christian Church along WV Route 36 south of Spencer, Roane County, the church sprang into existence about 1905 in a schoolhouse.
The first burials in Clover Cemetery reportedly occurred in a large field near the church in the early 1900s, and now covers several acres.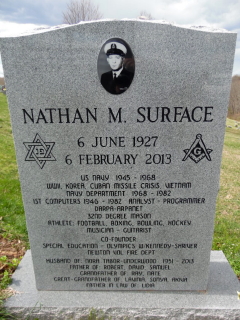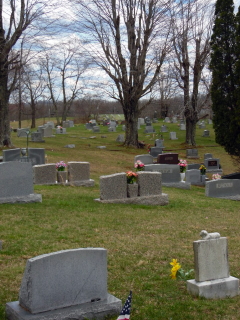 The cemetery is the burial ground for hundreds of families in southern Roane County, the cemetery is still well-kept.
The Clover Ridge community stretches for several miles along the ever-winding WV 36.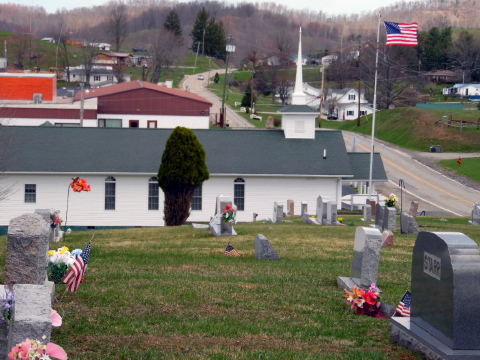 The closed Banner Advent Christian Church
in the pastoral Clover Ridge community