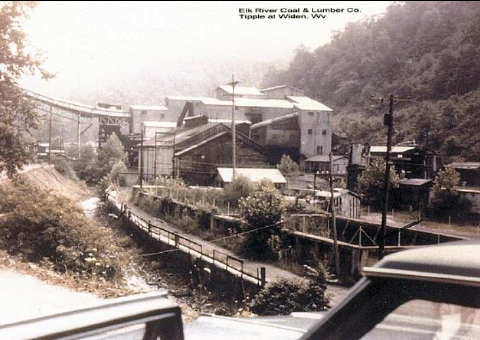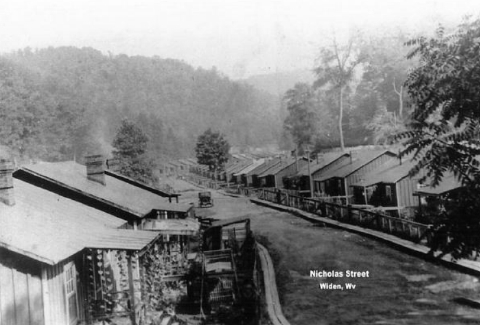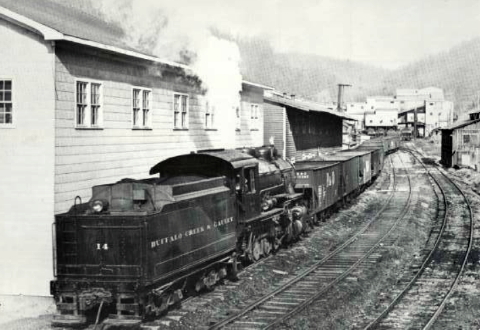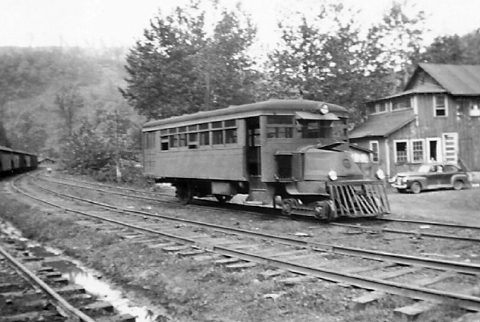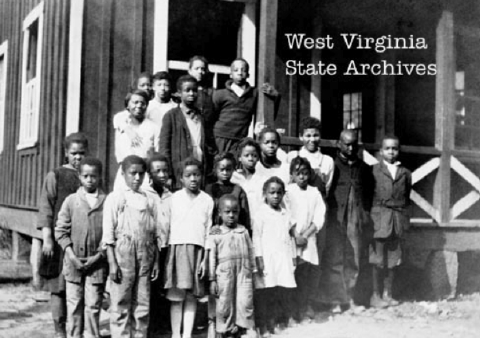 By Bob Weaver
Widen was located in the rugged Clay County woods, established in 1911 by the the Elk River Coal & Lumber Company.
The company, organized in 1905, succeeded an 1898 association of the same name composed of northern capitalists investing in central West Virginia lumber and coal.
The Buffalo Creek & Gauley Railroad was built 18.6 miles out Dundon Ridge to Widen by J. G. Bradley, fresh out of Harvard Law School in 1904, controlling more than 80,000 acres of land.
Encouraging worker loyalty to his company, he built a solid town at Widen. Worker homes, painted company red, were well-constructed. Widen grew to possess a bank, an Elrico company store, schools, movie house and churches, all built by the company.
Eventually there appeared a YMCA, a high school, a swimming pool, and a ball diamond with company-sponsored teams.
Isolated in its early history, Widen prospered during the 1920s when West Virginia labor unions had declined.
In the early 1930s, the United Mine Workers renewed its drive to unionize West Virginia miners. Strikes at Widen occurred in 1933 and 1941, the latter violent, but Bradley defeated the union.
Again in 1952, a bitter strike erupted. Sixteen months later, after one man was killed and friendships and families had suffered severe disruption, the union called off the strike, but the company never recovered.
The coal operation and town began its decline.
The immigrants, mostly black, that worked for the company, who died on the job, are buried in a cemetery with only a number to designate their graves.
Now Widen is largely a ghost town where former residents gather each July on Widen Day to reminisce about both the good times and the troubles.