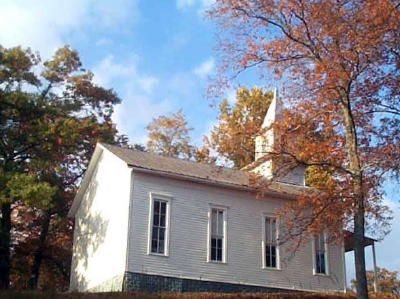 By Bob Weaver
First Published 1999
The rustic Joker Ridge Road was carved from the steep hillsides before 1920, much of which is the boundary between Center and Lee District, the mud road now paved with stone.
It is traveled by a few folks each week, mostly to enjoy the peacefulness and beauty of the uninhabited woods. Not much has changed in the past 100 years.
At one time, the remoteness contributed to the manufacturing of moonshine and home brew, which got a few people in trouble during prohibition.
As a kid wandering through the woods, I would step into a hole where a barrel of the elixir was buried.
Now there is a population explosion, with at least five new houses constructed on the ridge.
There have been few days in the past several years I have not spent time there, usually to drive the three miles between the forgotten villages of Hur and Joker.
As a child, I generally walked the ridge at least once a week, visiting the last holdouts, the Craddocks, often written about in The Hur Herald.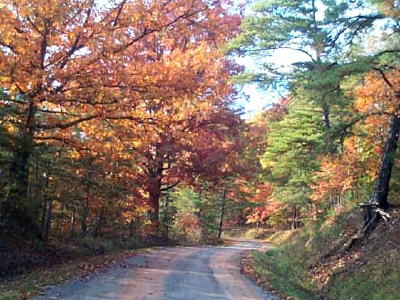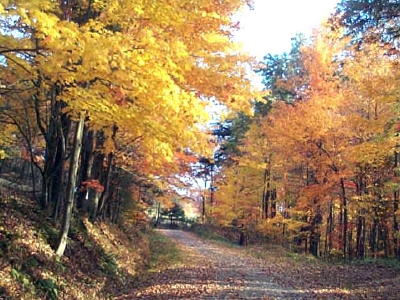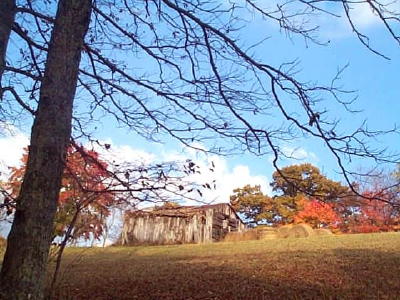 It was here I first met one of my favorite characters, Eddie Austin Kirby, who was camping in his car while attempting to strike it rich drilling a gas well at the foot of Joker Hill.
Rex Ward, along with teacher and school principal Eugene Reynolds, farmed on the ridge for many years, both now deceased.
It was around this ridge I rode my bike to visit my childhood friend William E. Barnes, son of longtime Calhoun teacher Fred Barnes, who was to become one of the state's leading surgeons. He died early from cancer.
Here I have seen the West Virginia black bear, a coyote and a large cat, bigger than a wildcat, and hundreds of deer.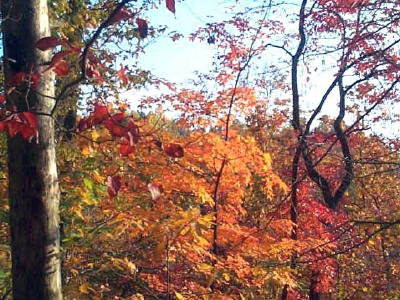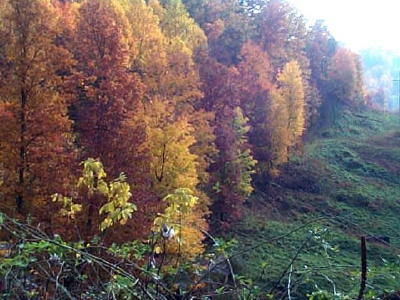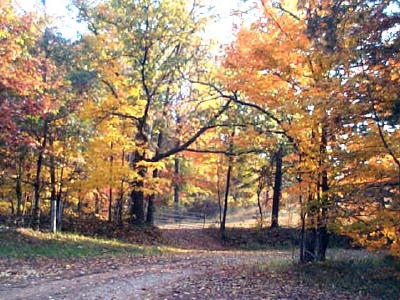 The ridge is also the access to the Hicks Hollow, site of one of Calhoun's two black communities of yesteryear, and a road leading to the large Bee Creek forest.
I have never tired of the ridge trip.
It brings comfort and purpose and reveals why many people in Calhoun County love the land.