Marshall, at long last, has a government grave marker at Bethlehem Cemetery thanks to Bill Smith and Virginia Buck Weaver.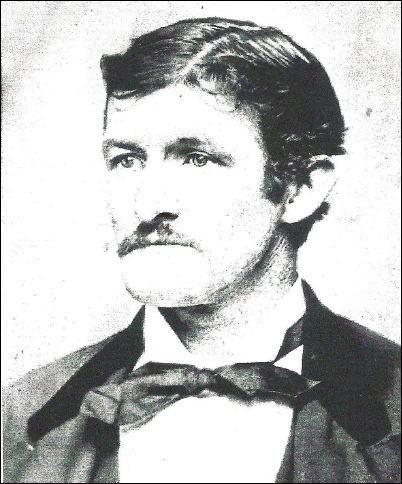 William Thomas Lockridge Marshall was born April 4, 1846 in Bath County, Virginia, the son of David and Elizabeth Lockridge Marshall.
He lived in Bath County, according to the censuses, in 1850 and 1860. He enlisted during the Civil War in the 20th Virginia Cavalry, Co. E in 1864; paroled at Staunton, Virginia in 1865.
Sometime after the close of the war and the death of his father, David, Elizabeth and the family traveled to Gilmer and Calhoun County to live. The family is listed in the 1870 Calhoun County census living in Sherman District.
The Texas and Indian War was going on, William and his brother, Frank, enlisted on June 5, 1872 to serve 5 years in the Second Regiment of the Artillery and was sent to Texas so serve in Co. F - Fifth of Regiment of I. Scott Payne.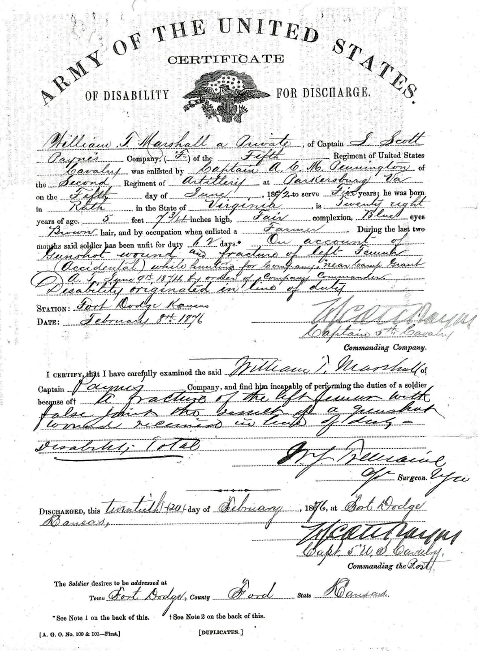 While on a hunting expedition for the troop, William was accidentally shot in the left femur and was later termed totally disabled. He was discharged February 20, 1876, at Fort Dodge, Kansas.
The pension he received was only $8 a month and he continually applied to get an increase in the amount, since he was unable to do physical work.
He married Theodosia Barr in Calhoun County on April 21, 1881. They were parents of 10 children and he supported this family with some farming, and a shoe and harness shop, was a postmaster at Grantsville and also carried the mail from Doddrill to Grantsville.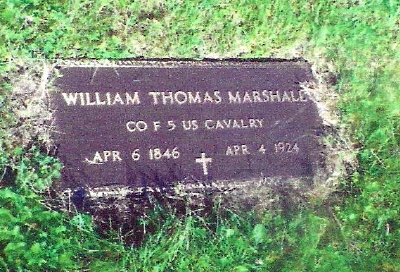 He died April 4, 1924 and is buried at Bethlehem Cemetery.