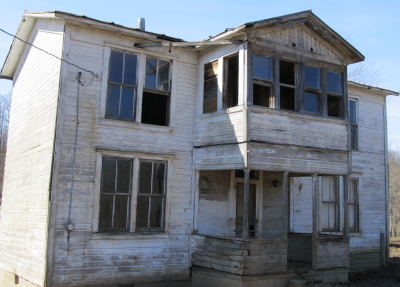 Jacob West was born in 1886, and likely built this ole house on Fingerboard Road, off Nobe Road. It stands with memory of a hard working family that once lived in the large farmhouse.
"Jake West would rather work than eat," said Barbara Roberts of Nobe.
The farm is about 200 acres.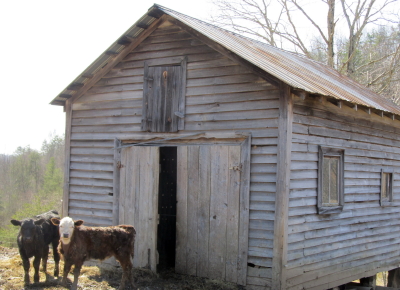 The West family came from Greene County PA. After the West family vacated the house, it was occupied for several years by Leon and Nina Simmons Whipkey. West married Clara Roberts in 1909. Both are buried in Nobe Cemetery.
The 1920 census shows Jacob West living with his wife, Georgia, and children Jackson and Willard.
The 1930 Census shows Jacob West living with wife Clara, with another child, and daughter Georgia.