A SAMPLER OF COUNTRY LIFE IN THE SLOW LANE

MEMORIAL DAY 2002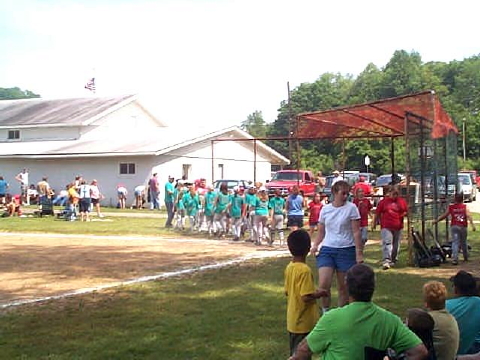 Sportsmen-like conduct following the big game at Arnoldsburg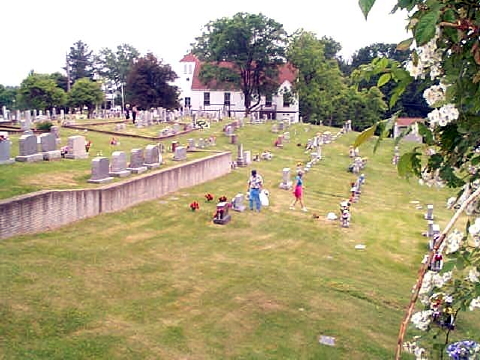 Placing flowers of remembrance at Mt. Zion Cemetery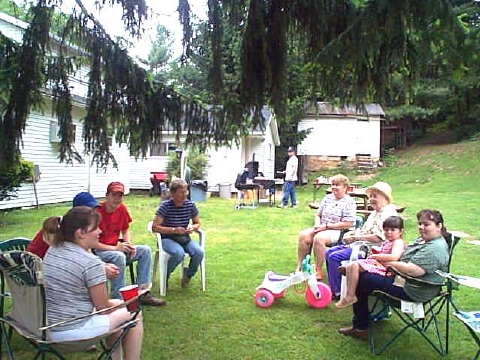 The Hall-Marks barbecue at Millstone, chicken and chops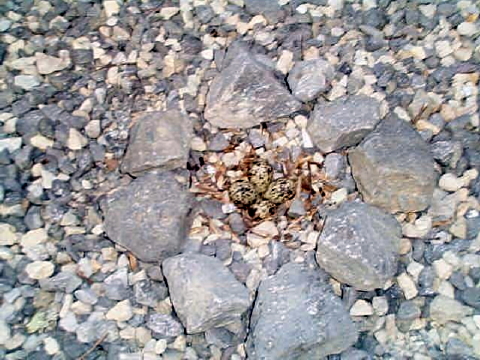 Kildare eggs in the graveled parking lot at Stump
Funeral Home in Arnoldsburg, the late Pete Bush
reposing inside would have enjoyed the sight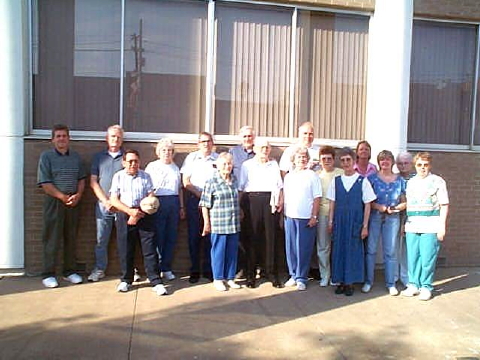 A walking prayer group in Spencer, praying
on every corner for our wonderful America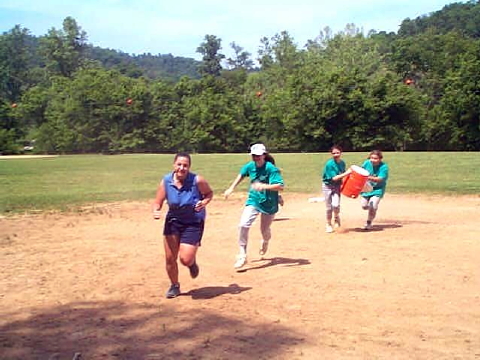 The Arnoldsburg game is over and you can guess the rest...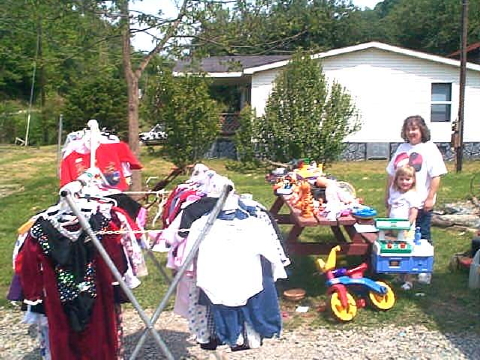 A yard sale at Millstone is "raising money for the kids."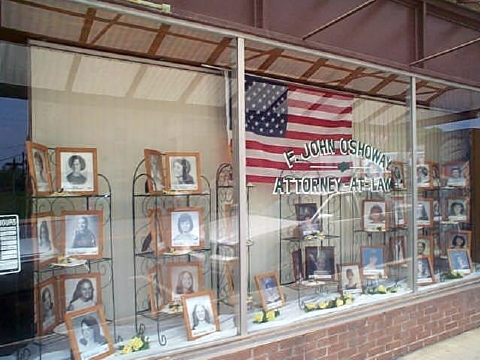 Forty Queen Flora's since 1962...Calhoun's Wood Festival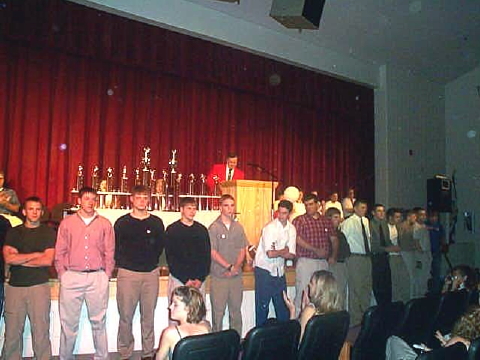 The CHS football team in recognized after a "good season."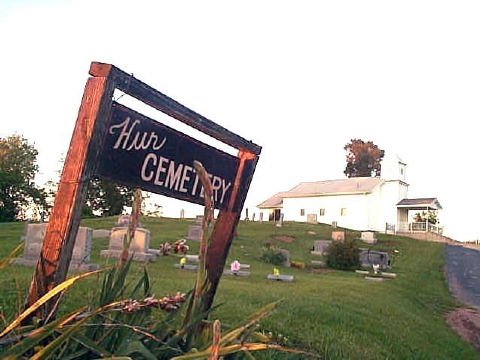 The cemetery in uptown Hur is trimmed
and fixed for weekend visitors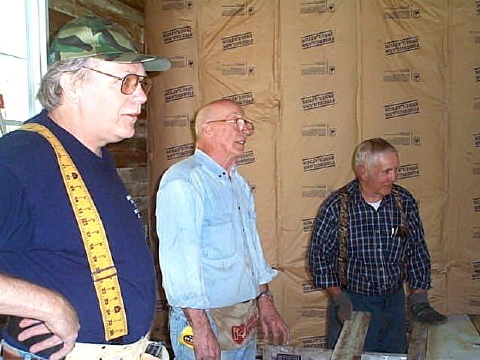 Roger Jarvis, the quiet and dutiful volunteer, works
on the old Stevens School with his dedicated helpers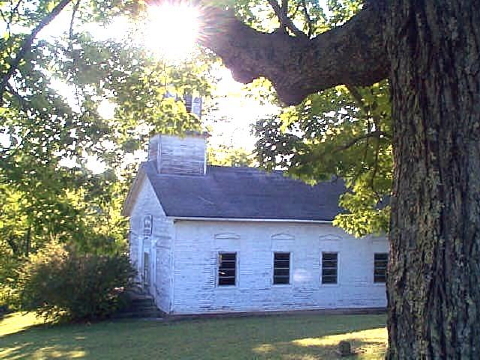 The Sycamore Baptist Church on the Mt. Zion Ridge, fading, but now restored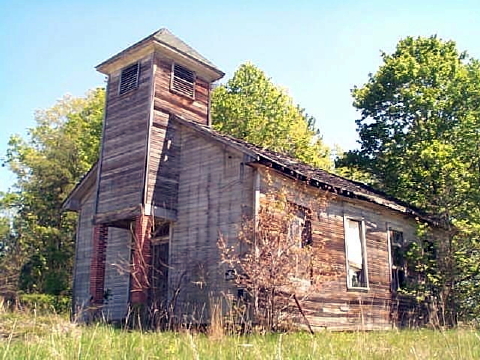 A Ritchie County church, beyond fading ...