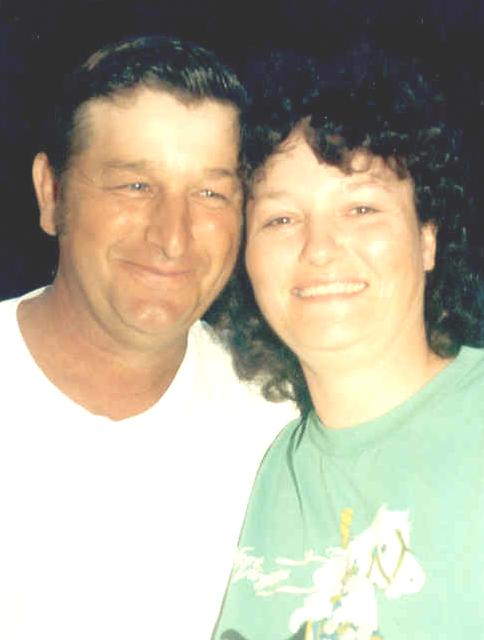 Danny McKown came home from the hospital on May 17, 2002, his family hoping for a miracle.

The Arnoldsburg man was critically injured in a four-wheeler accident on Euclid-Nicut Road, which left him incapacitated, requiring 24-hour care.

The 55-year-old man recently returned to the hospital to be treated for kidney failure.

McKown's long struggle has ended nearly three years after his accident, with family at his side.

He passed away yesterday, April 13, 2005.

"Dad has been through a lot," his daughter said recently.

He was an oil field and construction worker, and an owner of McKown Logging. He was a trucker and a farmer.

Funeral services are scheduled for 1 p.m. Friday at Stump Funeral Home in Arnoldsburg with the Rev. Alfred Hickman officiating. Burial will be in the Orma Cemetery. Friends may call at the funeral home one hour prior to the service.

He was born in Calhoun, a son of Lee Junior and Marie Wallbrown McKown.

Surviving, wife, Colleen Jean McKown; daughters, Tracy Dianne Parsons of Germany and Melissa Dawn Bower of Arnoldsburg; sons, Ronald Michael McKown and James Daniel McKown and his wife Carrie all of Arnoldsburg; brothers, Eugene, James, Eddie, Johnny, Jerry and Mike McKown, all of Arnoldsburg; sisters, Frances Greathouse, Donna Butler and Sandra Butler of Arnoldsburg, Patty Dickey and Judy Shartiger of Nicut, Joyce Newell of Orma and Sherry Dalo of Canton, Ohio; six grandchildren, Cody, Sierra, Mitch, Savannah, Cassidy and Issac.

He was preceded in death by his grandparents, Clay and Dottie Wallbrown and Lee and Vada McKown. His mother and father in law, Ray and Virginia Dickey.