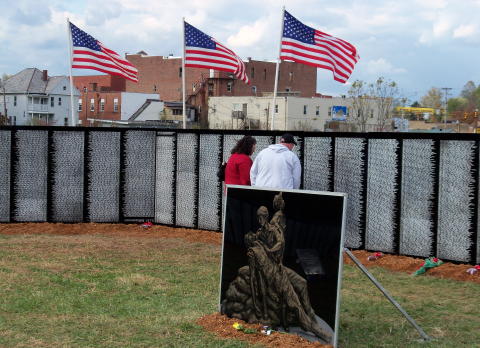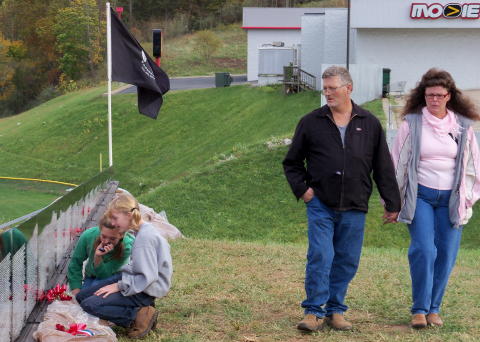 By Bob Weaver
It has been described as the 'Wall That Heals Traveling Museum,' meant to bring the healing power of the Vietnam Veterans Memorial to people who can't make it to Washington.
The the wall came to the 56th WV Black Walnut Festival, one of a a few selected sites in the USA. The museum typically visits between 24 and 30 sites each year.
It was a popular stop for folks to this year's festival.
The Vietnam Memorial elicits deep emotions from most visitors, who are faced with the names of more than 58,000 soldiers who died in what most historians are calling an ill-begotten war.
Tears from visitors flowed down cheeks and family members could be seen holding each other close, most recalling Roane and regional soldiers who died or fought in the war. Some left flowers and mementos.
The traveling Wall, built by a group of Vietnam veterans, is a 3/5th scale replica of the monument in Washington D.C., it spans 300 feet long and is six feet tall.
A Vietnam vet, who declined to be identified, said, "I just wanted to go to see the wall, but as I got closer, I got panicky, and the closer I got, the more panicky I got. And when I got to the wall, I saw some names and I couldn't take it any more."
CALHOUN SOLDIERS ETCHED IN WALL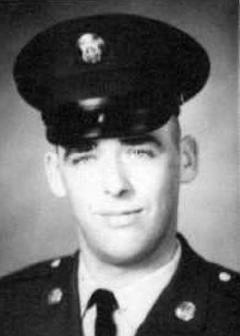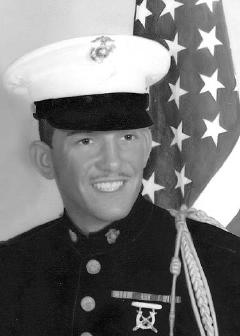 Darrell C. West (L) and Eddie Dean Starcher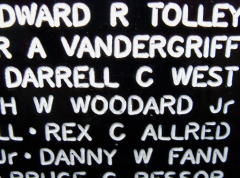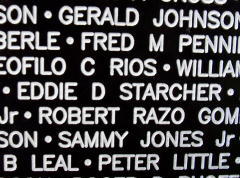 See CALHOUN'S VIETNAM CASUALTIES REMEMBERED