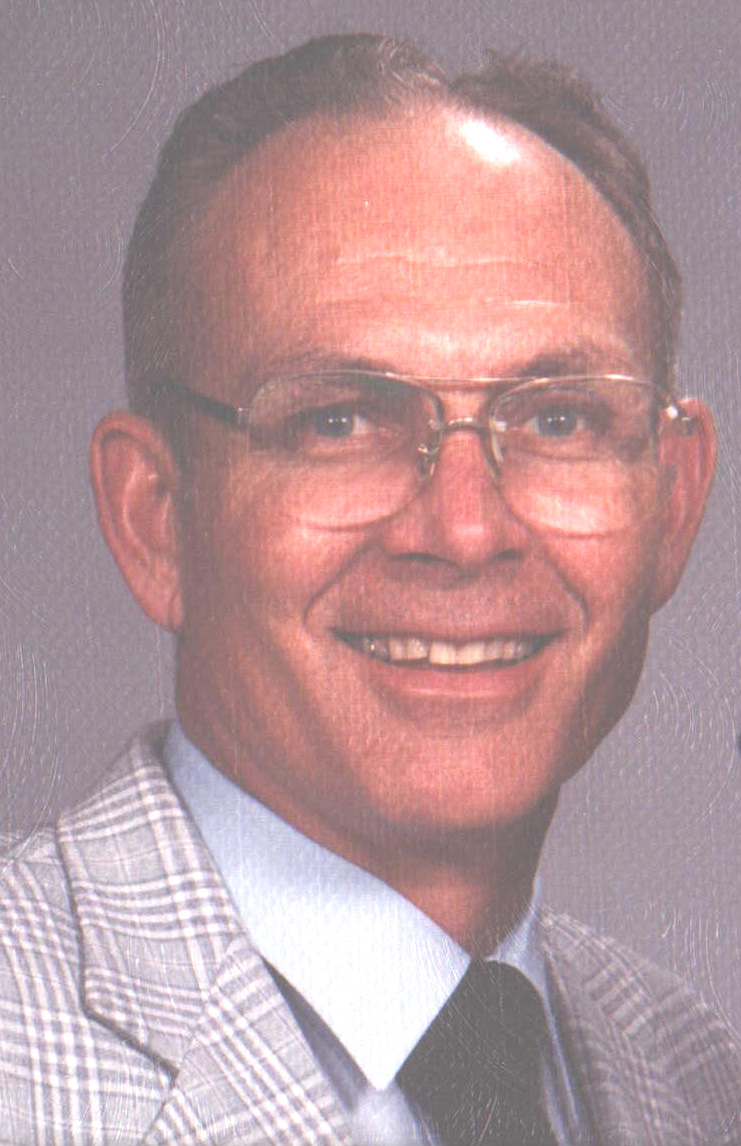 Dr. Granville Howard Lance, 71, of Spencer, WV, died suddenly Saturday, March 16, 2002 in the Roane General Hospital, Spencer.

He was born January 19, 1931, in Spencer, the son of the late Dr. H. O. and Rossie Harner Lance. He was a 1948 graduate of Spencer High School. He attended Potomac State College and West Virginia University. He was a 1955 graduate of the University of Louisville School of Dentistry.

He served two years as a commissioned officer in the United States Army Dental Corps at Fort Lee, Virginia, and remained in the Reserve for a number of years. He retired from his private dental practice in 1992.

One of Granville's special interests was being a member of the Spencer-Roane County Volunteer Fire Department. He was one of the founding members of the department, starting as a teenager in 1945. He served as Assistant Chief for 44 years and also as Chief for nine years. He was also an instructor for the WVU Fire Extension Service for 20 years.

Along with being a volunteer firefighter, Granville also volunteered for Roane County Emergency Squad for many years. He worked as a part-time telecommunicator for the Roane County 911 for several years.

He was a member of the Spencer Jaycees and was a past president of the Spencer Rotary Club. He was a member of the Spencer City Council and acted as Recorder. In 1960, following the resignation of the elected mayor, Granville was appointed Mayor by his fellow councilmen and served until Waitman T. Smith was elected four months later. He chose not to run for the office of mayor, but instead ran a successful re-election campaign which returned him to the city council for two more years.

Granville umpired Little League, Senior League, high school, and college baseball games for more than 40 years. He kept the varsity basketball score book for the former Spencer High School and Roane County High School for 25 years. He was the voice of the former Spencer High School Yellow Jackets, Roane County Raiders, and also announced Midget League, junior high, freshman, and junior varsity football games for 40 years. He was a dedicated sports fan.

He was a Christian and attend St. John's United Methodist Church, Spencer for many years.

Survivors include his wife of 48 years, Mary Phyliss Lance, of Spencer; daughters, Jennifer Sartor of Spencer and Pamella Stone of Looneyville, WV; sons, Dr. Edward Lance of Burlington, NC, Richard Lance and Patrick Lance, both of Spencer; four grandchildren, Craig Sartor, Kathryn Lance, Kimberly Stone, and Noah Lance, all of Spencer.

A funeral service will be conducted Tuesday, March 19 at 11:00 a.m. in the John H. Taylor Funeral Home, Spencer, with the Rev. David Calvert officiating. Burial will be in the Eventide Cemetery, Spencer. Friends may call at the funeral home from 2-8 p.m. Monday.

Memorial contributions are preferred to the Spencer-Roane County Volunteer Fire Department, P.O. Box 673, Spencer, WV 25276.