The old Lester house on Pink Rd. a skeleton of its' former self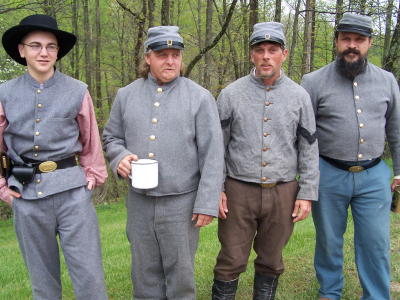 Civil War reenactors attend Spring Fling Saturday at Calhoun Park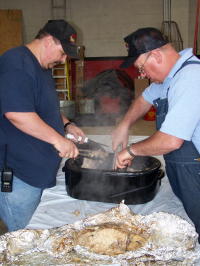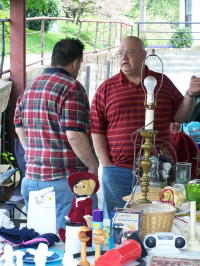 Arnoldsburg firemen prepare for annual pig roast.
Dickering at Saturday's Grantsville yard sale.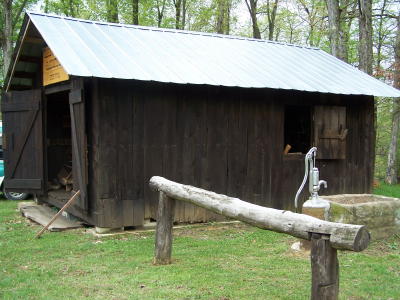 Jim Bell has helped horses visiting Calhoun
Park's blacksmith shop by installing a water trough
Reposing on the Road Run Cemetery near Beech,
Wallbrowns, Halls, Marks and Laughlins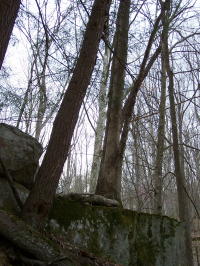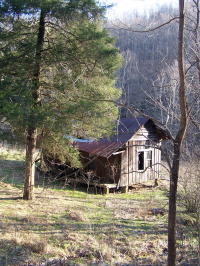 Tree growing rock in Bear Fork.
Decaying Upper Big Run dwelling.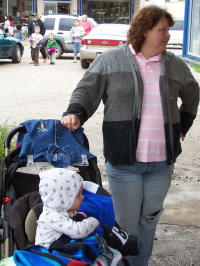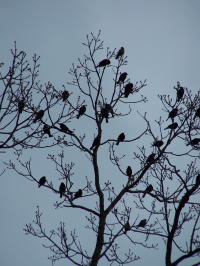 Grantsville's Saturday yard sale.
Birds resting on high trees.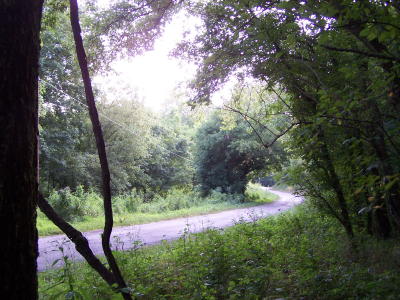 On this spot once stood the Village of
Rocksdale along the West Fork (Altizer Road)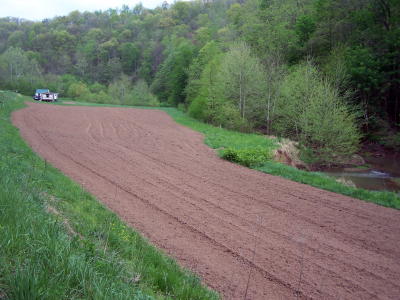 A garden ready for planting on Pink Road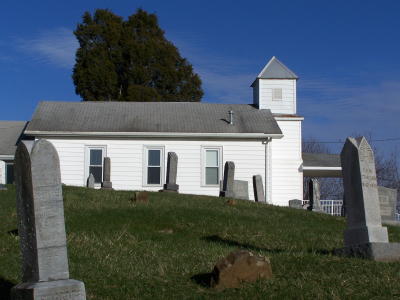 Hur's Mt. Olive Church, facing a permanent closing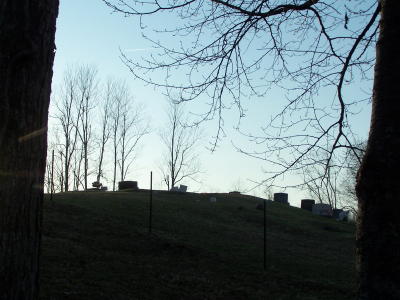 Sun sets on Cottrell Cemetery, Frozen Run