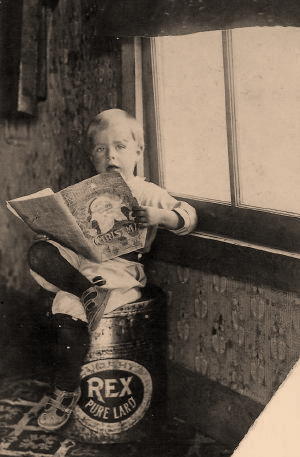 (Photos compliments of Victor Whytsell)
The Village of Richardson on the lower West Fork was once a booming and thriving Calhoun village, with stores, a mill, hotels, livery, barber shop, doctor's office and pharmacy, blacksmith and a number of houses.
Today it is a green meadow, with only memories of what it once was.
The photos reflect Richardson life shortly after 1900. The people in the photos are unknown.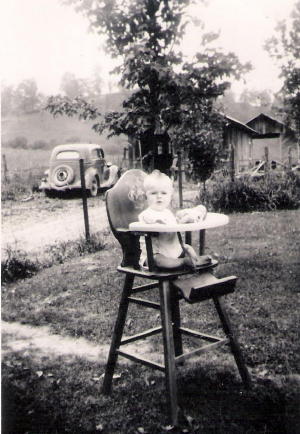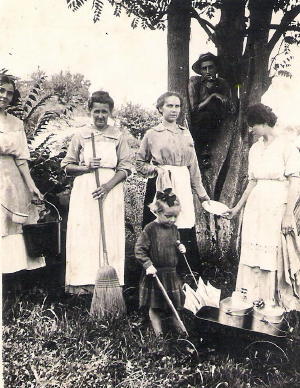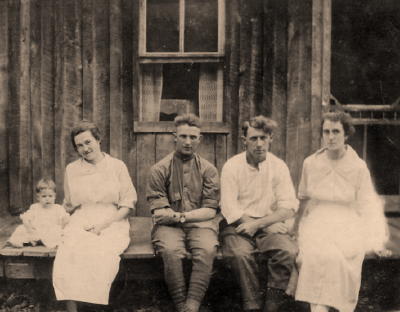 Ray and Jane Blosser of Triplett (far right)