THE UWFP RAMP FEST DREW BIG CROWDS

MOST COMMUNITY RAMP FESTS HAVE CLOSED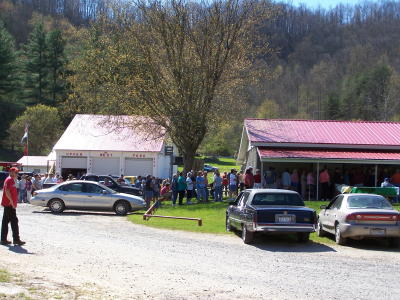 They came from far and wide to the 36th annual ramp fest at Chloe
2007
There was "More food than you can shake a fork at," plus lots of West Virginia ramps at the 36th annual Upper West Fork Ramp Dinner this past weekend.
The event is a fundraiser for the local park and the Upper West Fork Volunteer Fire Department.
Nowhere can you find a better batch of ramps and good country food.
Upper West Fork firemen doin' the cooking duties
SCRAPBOOK 2007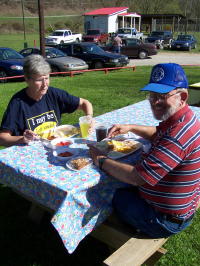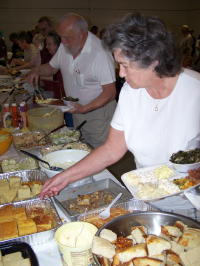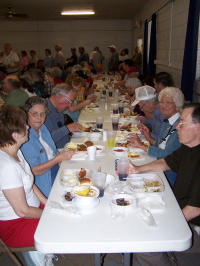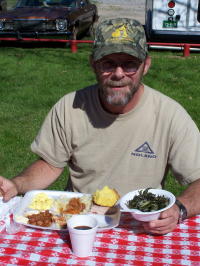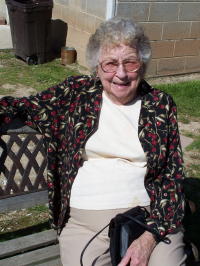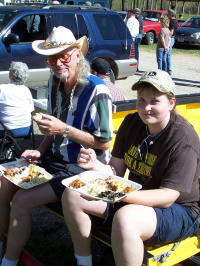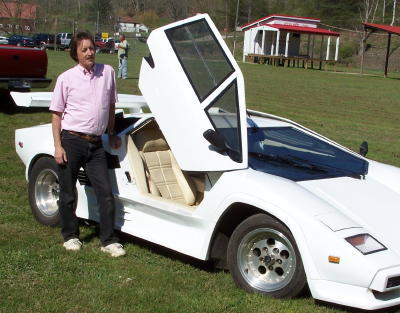 An attraction was Justin Wizard's Lamborghini,
something you just don't often see at a ramp feed