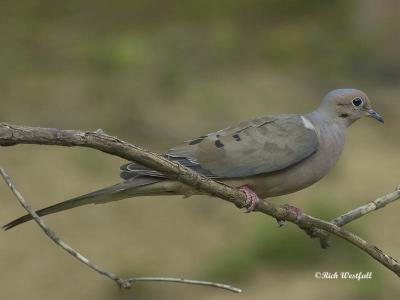 Mourning Dove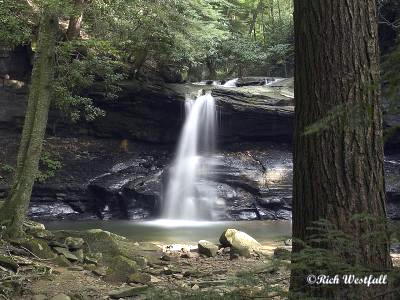 Holly River State Park
2006
Richard Westfall's photography brings nature closer to the eye, with some of the photos on his web site taken in his native county, Calhoun.
Westfall says his interest in photography began when he was a student at Glenville State College.
A native Calhounian, he graduated from CCHS in 1974 and Glenville State in 1977. He has been employed by Workforce West Virginia in Charleston for almost 27 years and is married to middle school teacher Betty Westfall.
He is now an administrator at the WV-DHHR office in Grantsville.
They have a son, Derek, and "the joy of our life, our granddaughter Madison."
"About five years ago a colleague showed me some photos he had taken of the Otter Creek Wilderness Area and I have become addicted to photography since then." Westfall said.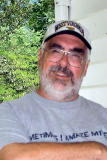 Westfall (pictured left) loves the back country area of West Virginia, and has recently started shooting old barns.
"I've had a few photos published in calendars (Scenes of West Virginia), and sell a few photos now and again. I rank myself as a serious amateur now."
2006
See Rich Westfall's Photo Galleries