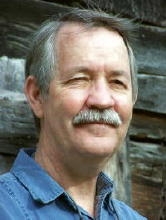 By Chet Dowell 2006

For many folks, school sports are a big part of their lives and many others follow the progress of the local teams.

These photos revisit the glory days some football seasons past in Calhoun County.

Mostly we see pictures of the football players in action during the game. I wanted to include some other photos that give an extended picture of the "football game".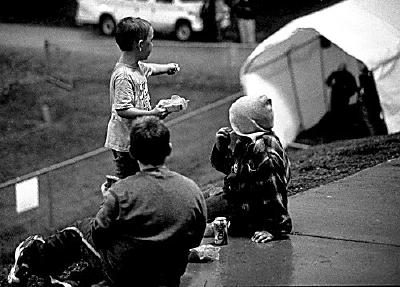 Boys enjoying food and friendship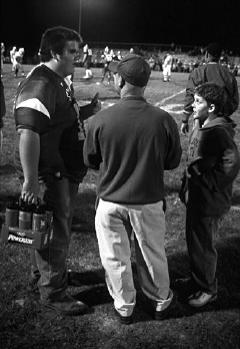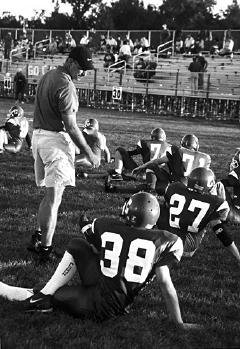 (L) Sideline support team (R) Coach motivates players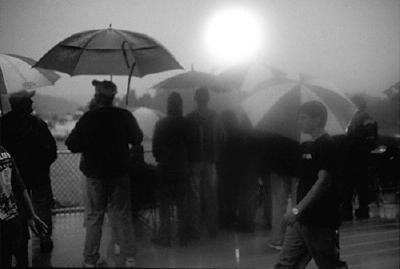 Crowd braves rain to cheer on the team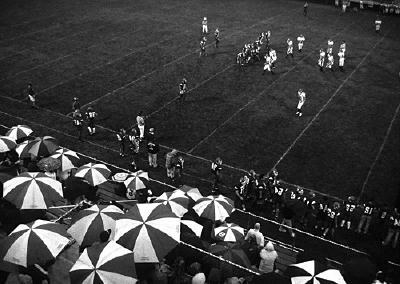 View from the top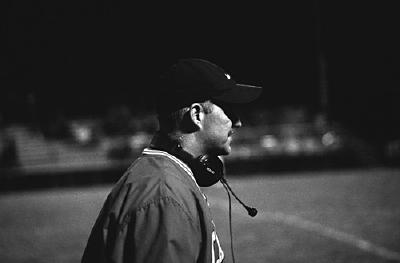 Field General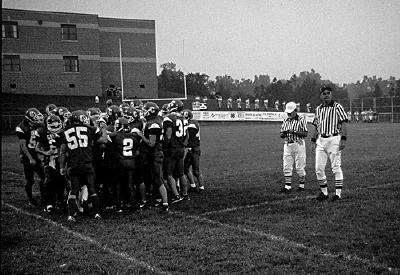 Pre game warm up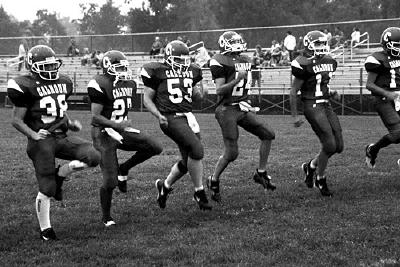 Running in place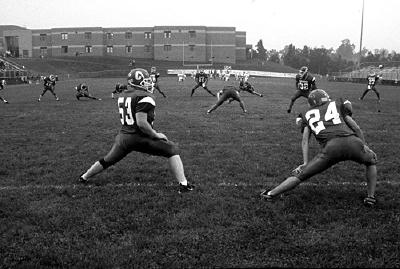 Doing stretching exercises
Dowell, who lives close to the Village of Hur, is a well-known professional photographer whose works have been acclaimed and sold around the USA, but has focused on life in the hills of Calhoun County, including a book of county and regional photographs.