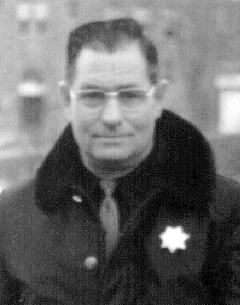 Funeral services are set for Sunday at 2 p.m. at Stump Funeral Home, Grantsville, for former sheriff and Grantsville businessman Donald H. Heiney, 82.
Heiney of Stumptown passed away November 8, 2005, at his home following an extended illness.
He had operated a dairy and saw mill and was a former co-owner of Heiney and Son Construction Company.
A US Air Corps veteran of WW II, he was a former employee of Bernard Pipeline Construction Company in Barberton, and had been a Calhoun County bus driver.
He attended the Rush Run Baptist Church, and was a member of the Bee Creek and Wolf Run Hunting Clubs.
Surviving, his wife Janet Conrad Heiney; three sons, Daniel and Larry of Grantsville and Keith of the US Army stationed in Iraq; four daughters, Linda Fivecoat of Grantsville, Kimberly Batten of Nobe, Lisa Heiney of Weston and Jessica Heiney at home.
Three brothers, Harry Heiney of Ravenna, Vere Heiney of Glenville, and Charles Heiney of Grantsville.
Six sisters, Geneva Snider of Grantsville, Lelah Reeder, Junita Reynolds and Grace Wilson of Parkersburg, Eleanor Ciarcia of Aurora, Ohio and Louise Newbrough of Brohard.
Fifteen grandchildren and 21 great-grandchildren.
He was preceded in death by his parents, Howard and Retta Hosey Snider, brothers, Denver and and Glenn Heiney and a sister Marie Mascoline.
Rev. John Vannoy and Rev. Lewis Villers will officiate the funeral with burial in the Collins Community Cemetery at Stumptown with military graveside rites.
Friends may call at the funeral home from 4-8 p.m. Saturday.